Sequester Could Kill 750,000 Jobs And Republicans Say It Will Happen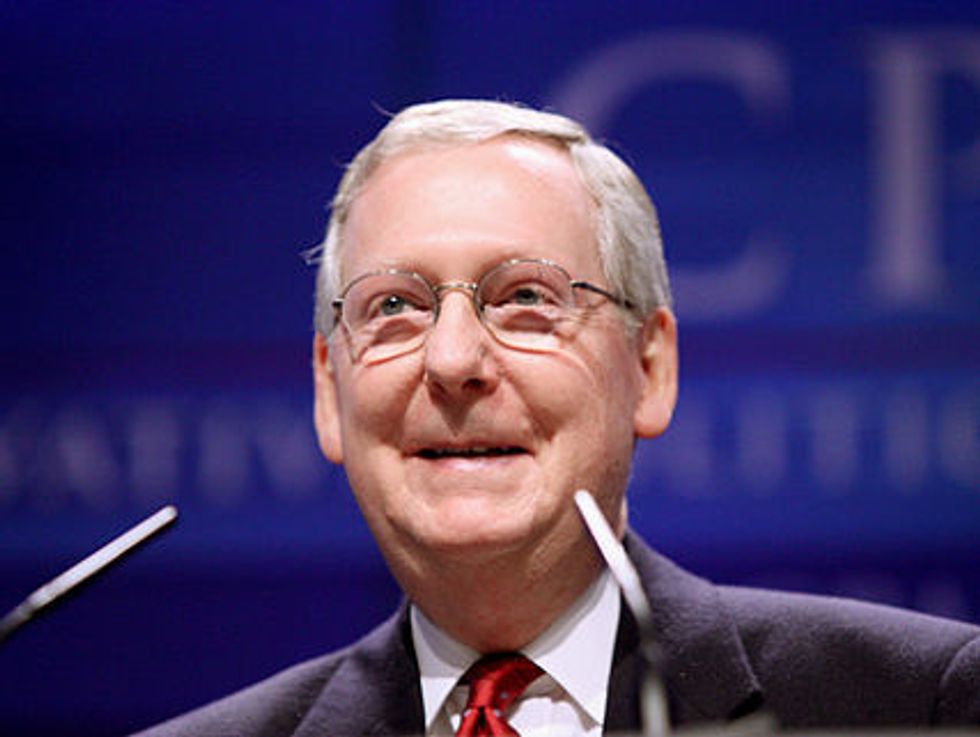 Around 750,000 jobs are at risk by the end of the year if the cuts from the sequestration — which is set to begin March 1st — goes into effect, according to the nonpartisan Congressional Budget Office.
"We think that would reduce the level of employment by the end of the year by about 750,000 jobs," Doug Elmendorf, director of the CBO, told a House Budget Committee Hearing on Wednesday.
That's a lot of jobs — about as many as the American economy was losing a month when President Obama took office in 2009.
The president has said he's willing to accept a mix of new revenues and spending cuts to avert the automatic budget cuts that were agreed to during the debt limit negotiations in 2011. Senate Democrats are introducing a bill that includes $85 billion in savings that replicates the president's offer. It would close loopholes for hedge-fund managers, corporate jets and more while cutting farm subsidies. In exchange they are asking for the sequester to be delayed for a year.
But congressional Republicans refuse to consider any tax increases, even if they come from closing loopholes on the rich or large corporations.
"It's pretty clear to me that the sequester's going to go into effect," Senate Minority Leader Mitch McConnell said Tuesday. "I have seen no evidence that the House plans to act on this matter before the end of the month."
Most of the cuts in the sequester target the military. Democrats hoped this would be the lure to get Republicans to back away from automatic cuts. However, the cuts also hit 70,000 children now in Head Start. Thousands of school employees could lose their jobs. Small business loans would disappear.
Despite the threat of triggering a new recession, Republicans still feel that they have the "winning hand" in this situation.
Photo credit: Gage Skidmore via Flickr.com