With Six Crisp Paragraphs, A Columnist At The Nation Defends Mueller Probe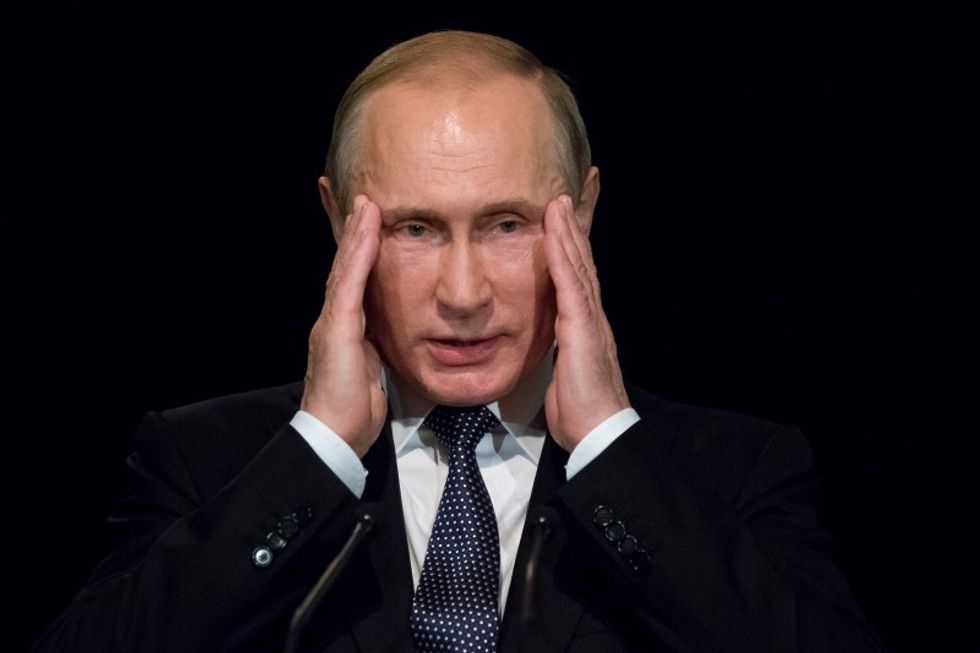 In certain precincts on the American left — and especially in some places where the far left blurs into the far right — it is considered clever to dismiss the Russia investigation as a relic of the Cold War, an opportunistic Clintonite ploy, or both. These arguments can be found under the bylines of Glenn Greenwald, Max Blumenthal, and in the venerable pages of The Nation magazine, where Russia scholar Steven Cohen and some less venerable figures hold forth on why it's all a figment of the Democratic imagination.
Today in those same pages, Katha Pollitt, one of the columnists I admire most, sets forth a crisp summary of why this investigation is critical — and exposes the vacuity of the "left-wing" arguments against it.
As Katha points out, Russian meddling in our elections shouldn't be a partisan issue, nor a platform for continuing skirmishes between Democratic Party factions, As she puts it.
[The] evidence for Russia's involvement is becoming stronger rather than weaker, a conviction hardly limited to fans of Hillary Clinton. Bernie Sanders himself said, "It is now clear to everyone that agents of the Russian government were, in a disgusting and dangerous manner, actively interfering in the 2016 elections in an effort to defeat Secretary Hillary Clinton." But we still don't know—and may never know—how much it mattered, or whether the Trump campaign actually colluded with the Russian government, or whether the Russians wanted Donald Trump to win or just intended to sow chaos or what.

Nonetheless, it's vital that we understand as much as we can about what happened, and that the Mueller investigation continue.