Some Republicans Push Back Against Trump's Racism, Others Stay Silent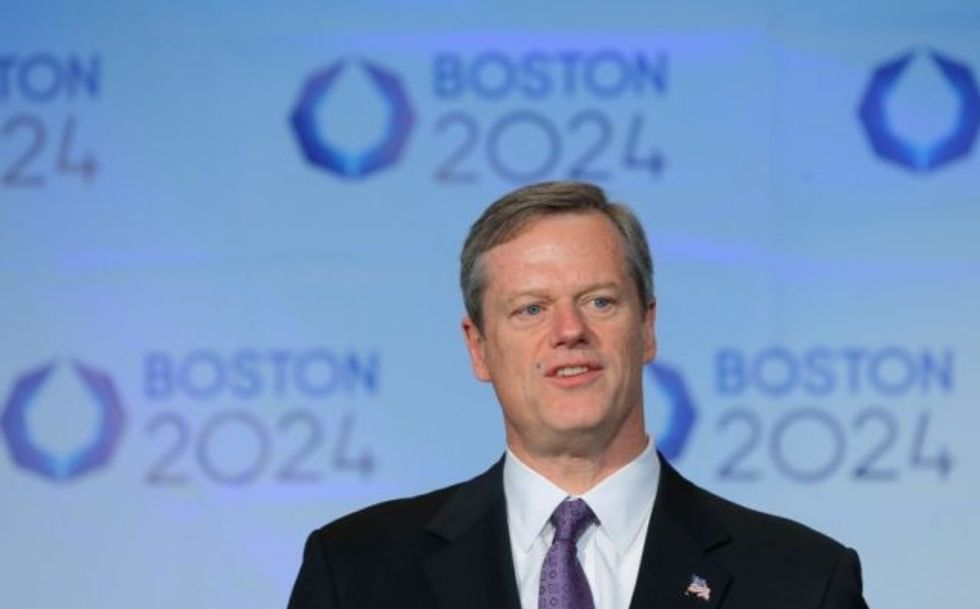 Following Donald Trump's horrific response to the mass shooting at Orlando's Pulse gay nightclub, prominent Republicans are expressing hesitation regarding the GOP nominee's anti-immigrant, anti-Muslim remarks — though some are taking more of a stand than others.
The strongest response came from former South Dakota Sen. Larry Pressler, who came out in support of Hillary Clinton—an announcement he never believed he would make—because of concerns regarding Trump's opposition to gun control.
"We need to go the route of more gun control as a result of Orlando and all the other shootings that have occurred," Pressler told The Hill on Monday. "But it's almost as though Republicans are saying gun control shouldn't be part of the conversation at all."
Pressler, a Mormon and a Sunday school teacher, added that Trump's constant attacks on Muslims — which reached an unprecedented level in his speech on Monday — evoke some historical instances of religious persecution.
"This election is starting to sound like the German elections in [the late 1920s]," Pressler said. "This is a very dangerous national conversation we're slipping into."
Massachusetts Gov. Charlie Baker, a vocal critic of Trump, also slammed the Republican nominee for his remarks on Monday for using the Orlando massacre to spread Islamophobia.
"I said before that I don't think Donald Trump has the temperament to be president. I stand by that comment," Baker said at a press conference, according to CBS Boston. "I don't think there's any evidence that we should be applying a broad brush to any big religious organization or big religious community based on the acts of any one, two, three, four, five individuals from that community."
Other big names in the GOP refused to take a stand against Trump's racist, inflammatory comments, instead merely preferring to imply their disapproval.
Alaska Senator Dan Sullivan, who has endorsed the Republican nominee, told Politico that Trump's immigration ban is "not a good one," but refused to comment any further.
"I think you have to be a little careful with the rhetoric," said House Homeland Security Committee Chair Michael McCaul. "You don't want to inflame or help the recruiting efforts."
These limited, cowardly comments raise serious questions about the state of the GOP: Do Republicans in fact agree with Trump's racist vitriol and political manipulation of a tragedy?
For some, like Florida Gov. Rick Scott, it seems as though that's the case. But if there are Republicans out there who don't support Trump's racism, why are they not doing anything about it?
Senators John Cornyn and Roger Wicker, of Texas and Mississippi respectively, both fell into this pattern, telling Politico they had no comment on Trump's remarks.
"I'm not gonna make a career out of responding to every comment and every tweet," Wicker said. Cornyn, meanwhile, told reporters, "There you go again, asking about Trump."
But as Pressler, the newfound Clinton supporter, says himself, the GOP's refusal to push back against Trump and his vitriol is a dangerous trend.
"The worst thing is for Republicans to be silent," Pressler added. "A lot of Republicans are just saying, 'I'll sit it out, I won't vote.' Or, 'I'll vote for a third-party candidate.' But if they don't vote, they are giving more power to dark forces."
Massachusetts Governor Charlie Baker speaks at a news conference in Boston, Massachusetts January 9, 2015.    REUTERS/Brian Snyder