Special Counsel Arrests Roger Stone In Russia Plot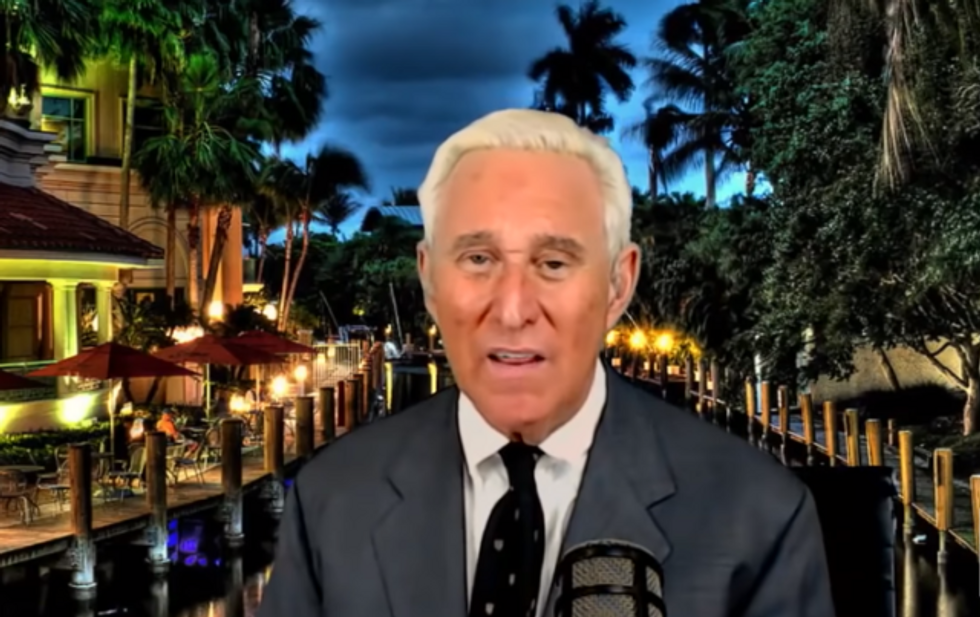 The special counsel charged former Trump campaign adviser Roger J. Stone Jr. on seven felony counts early on Friday morning, when he was arrested by FBI agents in Florida. The indictment includes felony charges of obstruction, lying to prosecutors, and witness tampering, as well as involvement with a foreign organization that stole Democratic National Committee emails.
A Republican operative whose pedigree dates back to the Nixon era — and who carries a tattoo of the disgraced president on his back — Stone has gloried for decades in his dark image as a dirty trickster and scandalmonger. He had predicted his own indictment by special counsel Robert Mueller for several months and has occasionally taunted law enforcement over its alleged failure to prove his participation in Russian meddling in the 2016 presidential campaign on behalf of Trump.
Although Stone's outrageous conduct often made headlines during the investigation, FBI investigators and prosecutors have spent months quietly gathering evidence on his activities in 2016 and its aftermath. Among those interviewed about Stone were former Trump campaign personnel and his own longtime associates, who talked about his fundraising and propaganda activities — and especially his contact with Wikileaks, which released the Democratic emails at a critical moment during the campaign. More than once, Stone himself indicated on Twitter that he had advance knowledge of the Wikileaks releases and even that he had been in touch with Wikileaks founder Julian Assange.
According to the New York Times, Stone associates told Mueller that Stone "created the impression that he was a conduit for inside information from Wikileaks" — which is suspected of ties to Russian intelligence — "but also that he took credit afterward for the timing of its disclosures that damaged Hillary Clinton's candidacy."
Lately Stone has insisted that he actually had no contact with Assange and was not directly involved in the DNC hacking. But he is known to have been in touch via Twitter with "Guccifer 2.0," a handle used by the Russian agents who oversaw the plot to steal the emails and release them through Wikileaks.