#EndorseThis: Watch Spike Lee's Stunning Tribute To George Floyd
@nationalmemo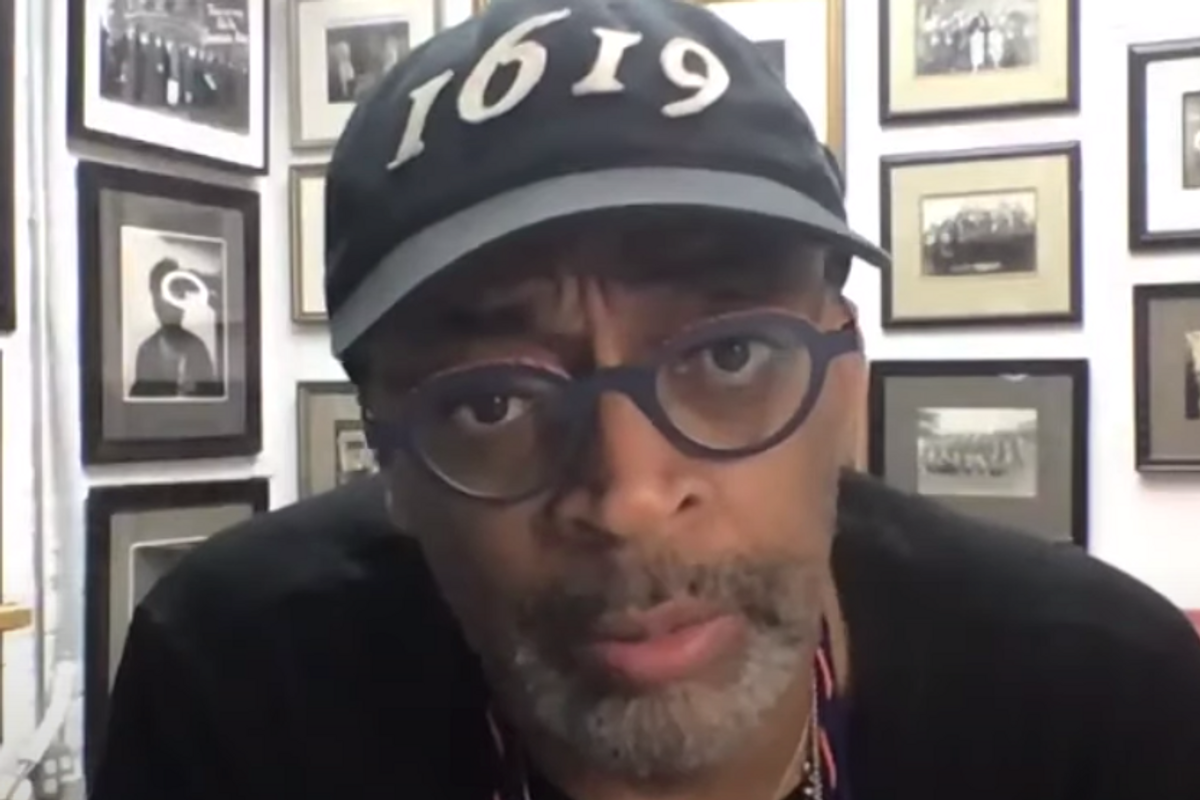 Believe it or not, Spike Lee is 63 years old -- but his voice is vital as ever. He is releasing a new feature (Da 5 Bloods) and last week delivered a compelling film tribute to George Floyd titled 3 Brothers. Every adult American should try to watch it, especially anyone who might not grasp the urgency of radical police reform.
Jimmy Fallon watched 3 Brothers debut on CNN and realized that his own audience ought to see it. He brought the great director on The Tonight Show to introduce and provide insightful commentary, which he does in trademark style.
Please be warned: This film includes graphic violence. It induces feelings of grief, rage, and perhaps shame. But that's the point.
View and share at your discretion.
From Your Site Articles
Related Articles Around the Web