Justice Breyer Announces Retirement, Gives Biden Chance To Nominate Progressive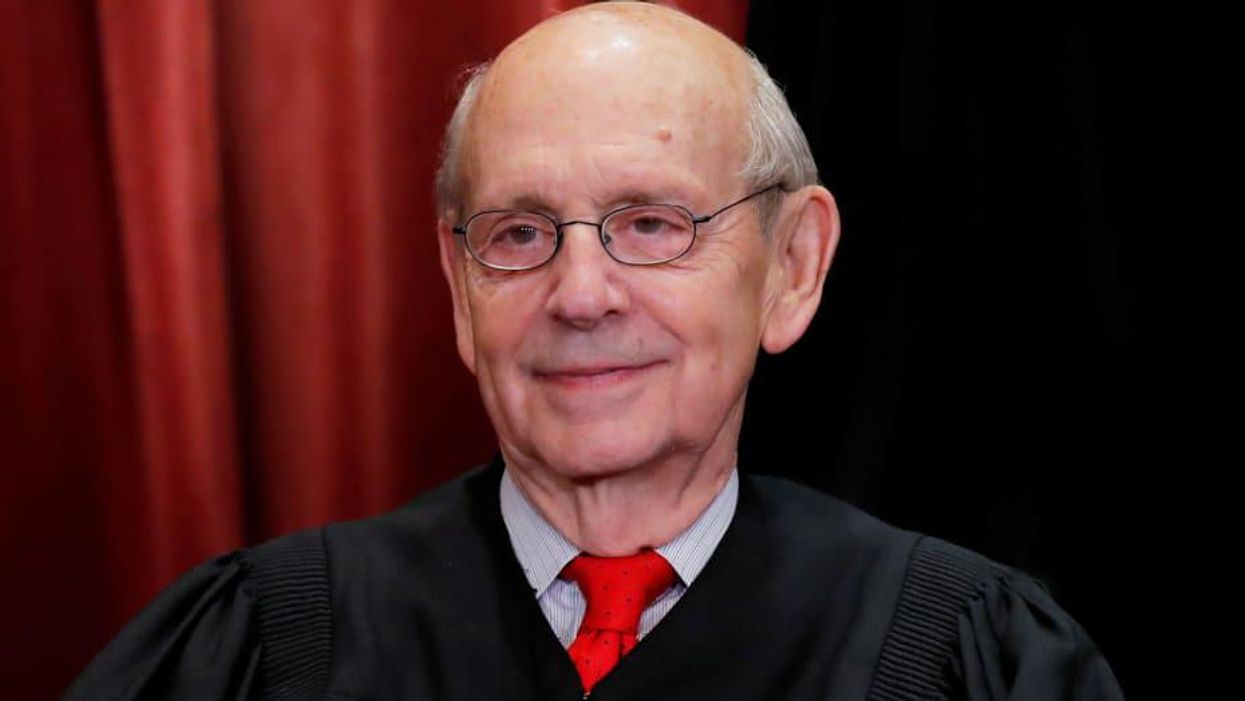 Image via screengrab
U.S. Supreme Court Justice Stephen Breyer, 83, announced he will retire at the end of the Court's term. Breyer, nominated by President Bill Clinton in 1994, is but one of three liberals left on the nation's highest court now dominated by right-wing ideologues jammed through by Republicans.
Liberals were pressing Breyer to retire while President Biden still held a majority--albeit slim-- in the Senate. Thankfully, Breyer appears to be doing just that.
NBC News' Pete Williams, who broke the story, notes President Biden is wholly committed to nominating the first Black woman to the Supreme Court.
One can only imagine Senate Minority Leader Mitch McConnell (R-KY) will say we can't fill another seat in the last three years of an administration.
Michael Hayne is a comedian, writer, voice artist, podcaster, and impressionist. Follow his work on Facebook and TikTok