Kansas GOP Congressman Busted For Election Felonies -- Including Voter Fraud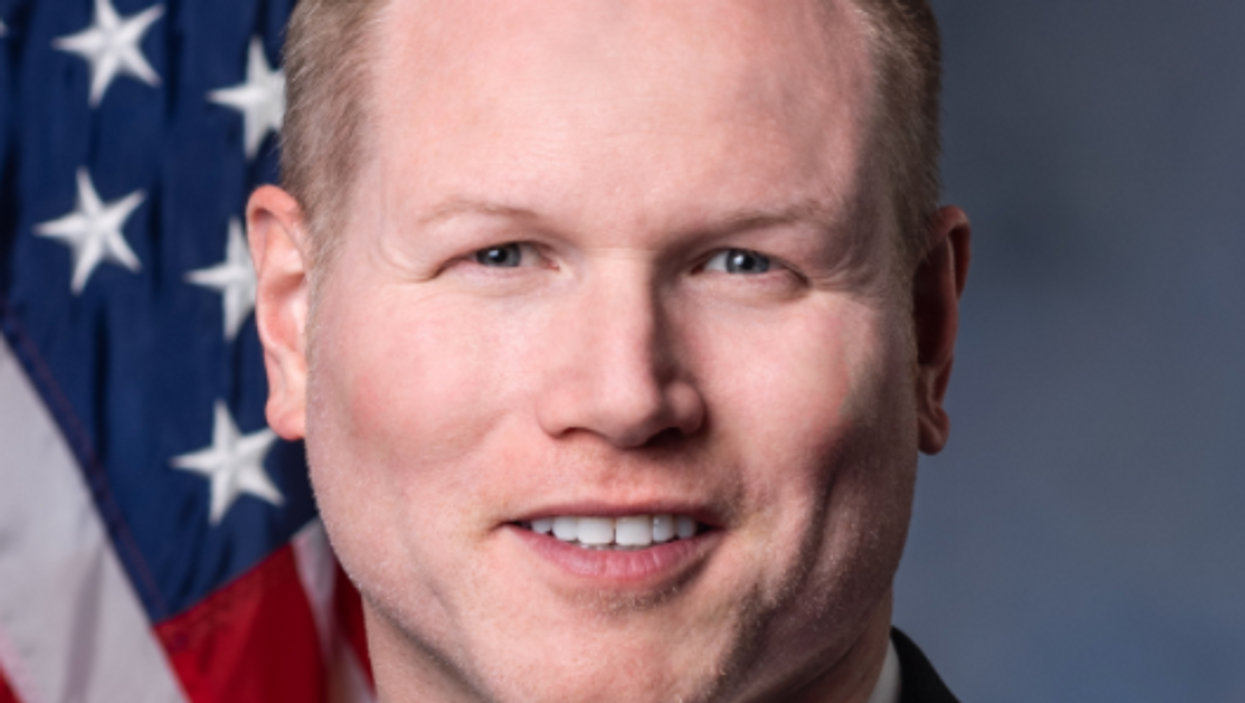 Republican Rep. Steven Watkins of Kansas was charged with three felonies on Tuesday by Shawnee County District Attorney Mike Kagay.
Watkins is accused of unlawfully voting in advance, voting without being qualified to do so, and interfering with law enforcement, according to KSNT, a Topeka TV station. He is also reportedly charged with a misdemeanor for failing to change his address with the Department of Motor Vehicles.
Kagay said the ongoing pandemic had delayed the investigation. It was originally conducted by the Shawnee County Sheriff's Office.
Watkins represents Kansas's Second Congressional District.
Many on Twitter observed the irony of the fact that, despite the Republican Party's obsession with voter fraud — which is generally rare — this is another instance in which a figure in the GOP is implicated in the crime.