As He Turns Further Right, Steven Crowder's Empire Of Hate Is Collapsing
@JasonSCampbell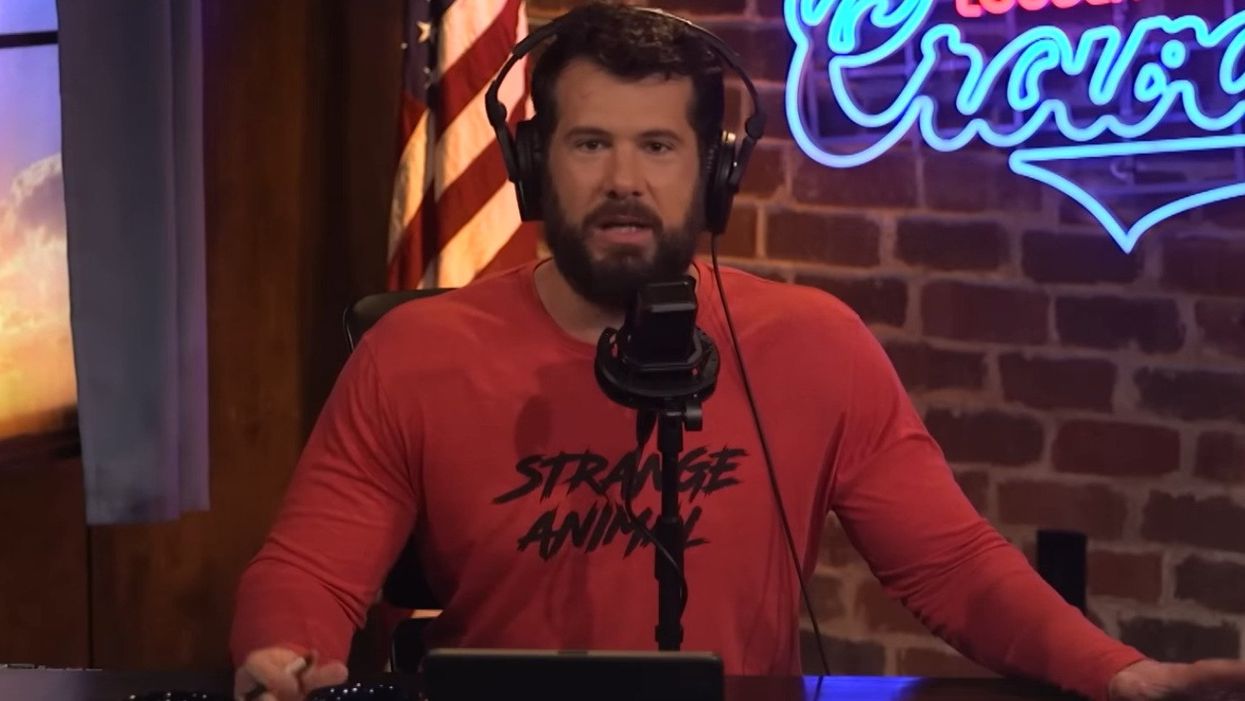 Hatemongering bully Steven Crowder has had a very bad year. After a brutal fight with conservative outlet The Daily Wire and a series of reports about his abusive behavior toward his family and staff, Crowder's Rumble and YouTube views have plummeted. Crowder's YouTube video addressing his split from Daily Wire from January received over 2 million views. His most recent video on the platform, however, barely broke 100,000 views (and his preceding video has only 59,000 views). Likewise with his Rumble account, Crowder's videos once received over two million views. He hasn't broken a million views on Rumble since May.
Along with a dwindling audience, Crowder has also lost support from other right-wing media personalities. Conservative columnist Bethany Mandel called Crowder a "narcissistic jerk." Conservative cartoonist Scott Adams said Crowder's attack on The Daily Wire was "bad form," and claimed the platform's offer was a "reasonable starting point." And conservative columnist Jonah Goldberg called Crowder an "untalented buffoon."

Reprinted with permission from Media Matters .