#EndorseThis: Hometown Genius Stevie Reaches Out To 'Wonderful Michigan' Voters
@nationalmemo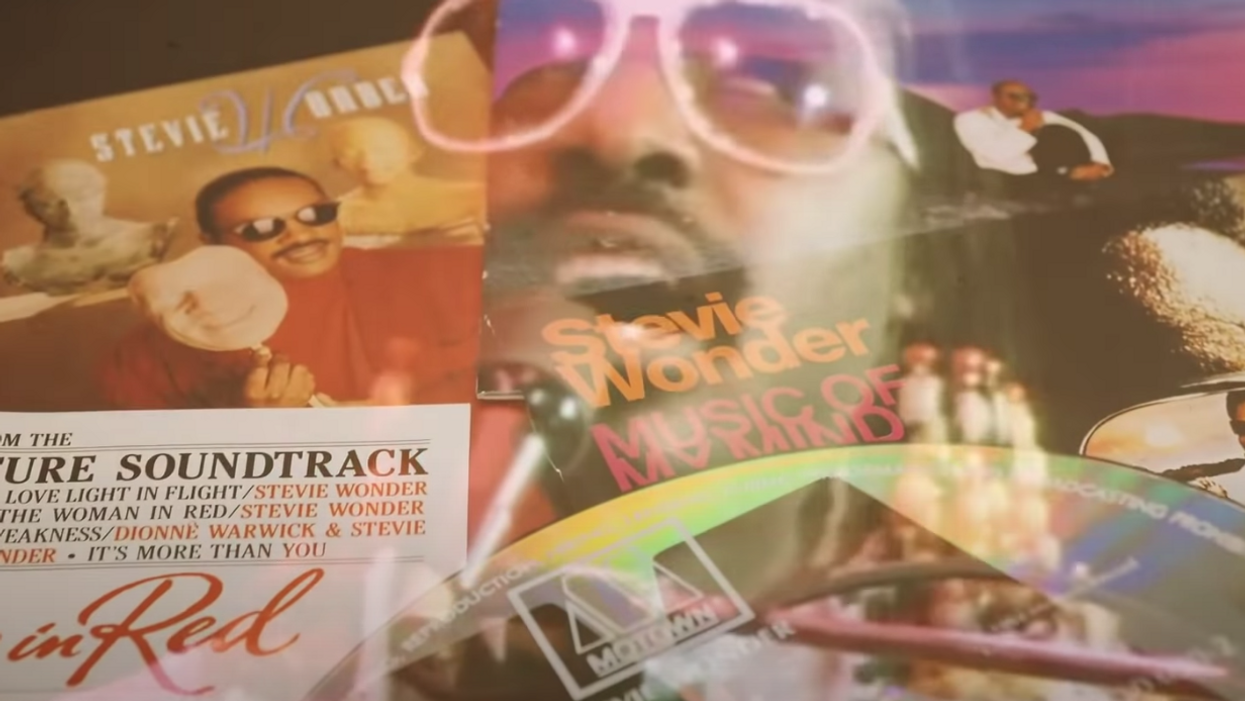 Screenshot from MeidasTouch/YouTube
Growing up in Motown, Stevie Wonder was a childhood prodigy who became known all over the world as a musical genius, activist, and philanthropist. Over the final weekend before Election Day, he spoke at a big hometown rally with Joe Biden and Barack Obama -- who rescued Detroit with the auto bailout -- and played new songs while urging everyone to vote "in the most important election of our lifetimes."
Today MeidasTouch released "Wonderful Michigan," an inspiring new video featuring the great Motown artist with a message to his home state, which will again be so crucial in determining this election's outcome. He's got that burst of energy we all need right now. "This is the moment to show the power of our state and the character of its people."
Watch. Listen. Vote. And share this message with friends.