Store Up To 1TB Of Your Files Safely In The Cloud Forever — For Under $30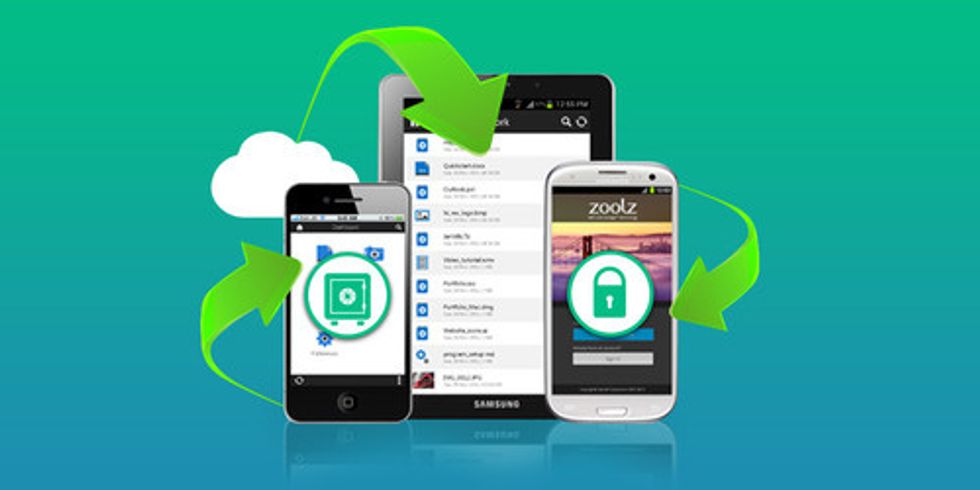 Digital space is valuable real estate that we seem to be constantly lacking. Storage room on your phone, tablet and laptop is constantly getting clogged with files and photos, and monthly cloud subscription fees start to pile up fast. Instead, why not find a solution with the space you need for a one time, affordable fee? It's actually is possible if you look outside iCloud.  In fact, right now you can pick up lifetime access to 1TB of cloud space from Zoolz Dual Cloud Storage for just $29 in the The National Memo Store.
The process is simple: decide what files to store in the 500GB of instant access storage and which to store in the 500GB of cold storage for data you don't use very often. Both ways, your files will be completely protected from hackers by military-grade AES-256 encryption.
In addition to freeing up massive amounts of storage space on your devices, Zoolz works to help you keep your system clean and clutter-free with automatic backup scheduling, bandwidth throttling, icon overlay, file retention and more.
Cloud services don't usually come cheap. In fact, a lifetime subscription for 1TB of cloud storage would usually cost about $3,600. So don't miss a shot at some serious savings and get all that storage and protection for just $29 while this offer lasts.
This sponsored post is brought to you by StackCommerce.