Storm Predicted To Become Tropical Depression But Miss U.S. Coast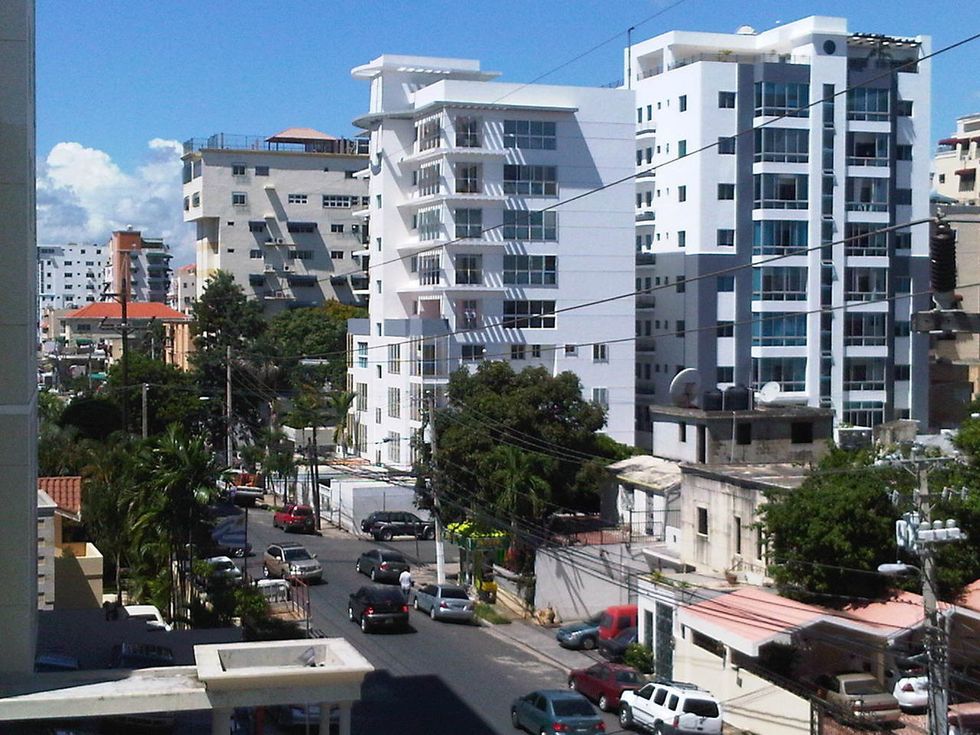 By Jenny Staletovich, The Miami Herald
MIAMI — A storm system cruising across the Atlantic and dumping heavy rain is expected to become a tropical depression over the weekend.
The system, clumsily making its way west as a sloppy wet system, has gradually drifted northwest, prompting most tracking models to point it away from the U.S. coast. Forecasters with the National Hurricane Center said early Friday it is expected to sideswipe Haiti and the Dominican Republic by nightfall. The island, already soaked by the wet season, could get heavy rain.
The island's mountains will likely keep the storm disorganized, forecasters predicted. But they expect warm waters and other conditions in the Caribbean to feed the storm as it moves over the southeastern Bahamas on Saturday.
Earlier this month, National Oceanic and Atmospheric Administration forecasters updated their seasonal outlook, predicting the season would fall well below average.
They predicted just five to 10 storms over the rest of the season, which runs through November. Counting Arthur and Bertha — two hurricanes that arrived early in July and August — only one to four more hurricanes are forecast. The prediction for the number of major storms with winds topping 110 mph stands at up to two.
If the depression grows to a tropical storm, it would be named Cristobal, the third named storm of the season.
Photo via WikiCommons
Interested in world news? Sign up for our daily email newsletter!