Student Gunman Wounds Seven At Washington School: Police
@AFP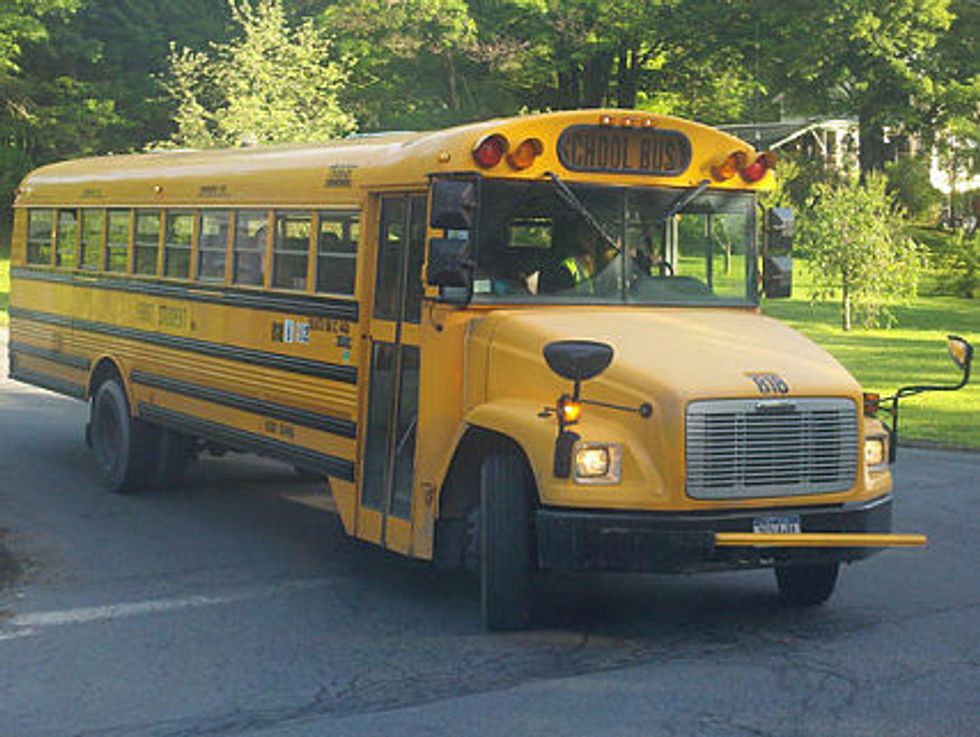 Los Angeles (AFP) – A student opened fire at a U.S. school Friday, injuring as many as seven people before killing himself, police and reports said.
Live TV pictures showed swarms of police and emergency workers descending on the Marysville-Pilchuck High School in the western state of Washington.
The shooting occurred in the school cafeteria, according to multiple reports.
"I was eating… I heard four gunshots and it was behind me. I saw a gun pointed at a table… then I ran out of the exit," one student in the cafeteria, named only as Alex, told KIRO TV news.
Marysville police spokesman Robb Lamoureux told reporters: "We are confident that there was only one shooter and the shooter is deceased."
Television footage also showed schoolchildren coming out of the sprawling campus in Marysville, 35 miles north of Seattle, which has some 2,500 students. Parents appeared to be gathering at a nearby church.
"Our son just called to let us know that his kids are ok — his son was about 50 feet (15 meters) from the shooter — a student that he knows," grandfather Tom Hopper told KIRO TV.
"Our grandson and his friends ran away — jumped a fence and went to a home in the area. He didn't know about any victims but thought there was at least one," he said in an email to the station.
Three of those injured were rushed to hospital, including one with a head wound, according to the Seattle Times, which said police were searching room to room until the campus could be declared safe.
The Marysville School District said on its website: "The Marysville-Pilchuck High School is currently in lockdown due to an emergency situation. Police and emergency services have responded."
Photo: Greg953 via Wikimedia Commons