Study Finds No Link Between Certain Weather Conditions, Lower Back Pain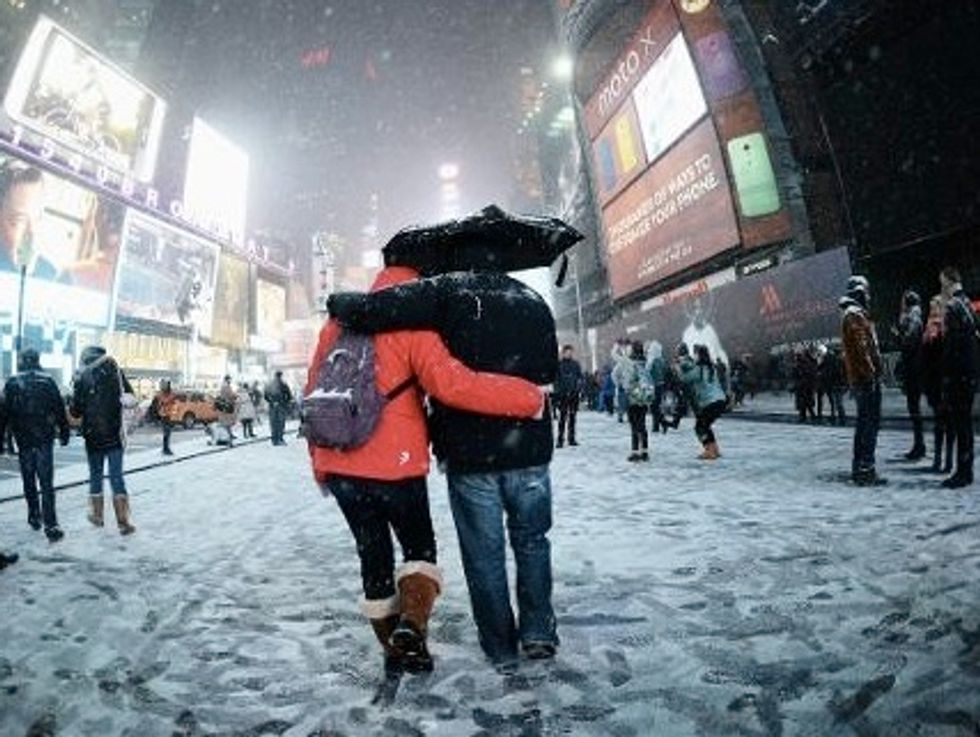 By Deborah Netburn, Los Angeles Times
Have you ever noticed that your lower back pain flares up during a rainstorm? Or when the temperature suddenly drops? Or when there's a change in humidity or air pressure?
Well, then you've been noticing wrong, according to a study published this week in the journal Arthritis Care & Research.
In a paper titled, "Weather Does Not Affect Back Pain," researchers from the Sydney Medical School at the University of Sydney in Australia found no connection between changes in temperature, relative humidity, air pressure, wind direction or precipitation, and an increase in lower back pain episodes.
Oddly, however, the researchers found that higher wind speeds and wind gust speed were associated with a small increase in back pain. The correlation reached statistical significance, but the authors say that the magnitude of the increase was not clinically important, and they do not go on to explain what may be responsible for the finding.
Data for the study were collected in Sydney from October 2011 to November 2012. The researchers gathered information from 993 people who showed up at their primary care doctor's office hoping to get treatment for a sudden onset of intense lower back pain.
To be included in the study, the patients had to have gone to see their doctor specifically because of pain between their 12th rib and the "buttock crease." The pain had to have developed over a period of no more than 24 hours, and none of the patients could have known or suspected serious spinal problems. All patients in the study were 18 years or older.
Participants were asked to give specific information about where they lived and the exact time that their lower back pain started to increase. The researchers cross-referenced that information with meteorological data from the Australian Bureau of Meteorology, which has five weather monitoring stations in Sydney.
The patients did not know that the study had anything to do with weather and lower back pain, nor did the interviewers. At the time they were collecting information from the participants, they were working on a different study that looked at physical and psychological triggers for lower back pain. It is only after they published that research that they decided to see whether there were any links between the back pain data they had collected and historical weather information.
Though they ultimately found no relationship between weather and lower back pain, the researchers are not ruling out that weather can affect pain at all. For example, they note that a previous study found higher temperatures and lower pressures can lead to an increase in headaches.
"Our findings refute previously-held beliefs that certain common weather conditions increase risk of lower back pain," said Daniel Steffens of the George Institute for Global Health at the University of Sydney, who was the lead author on the study. "Further investigation of the influence of weather parameters on symptoms associated with specific diseases such as fibromyalgia, rheumatoid arthritis, and osteoarthritis are needed."
AFP Photo/Don Emmert
Interested in health news? Sign up for our daily email newsletter!