Study: States That Refused Medicaid Expansion Will Lose Billions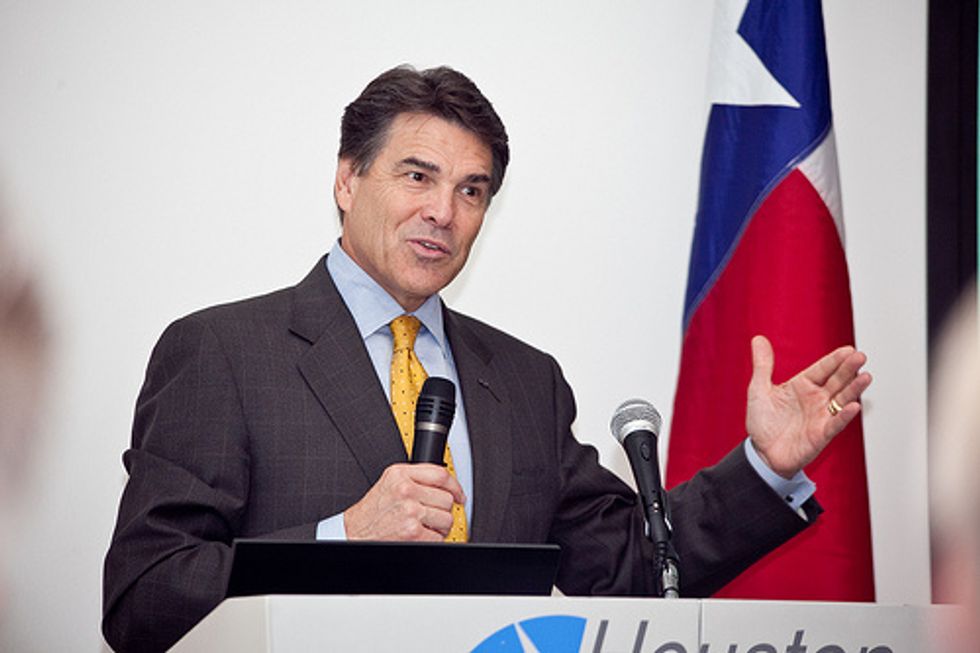 When the Supreme Court ruled in the summer of 2012 that individual states did not have to participate in a federal expansion of Medicaid, many Republican governors rejoiced. "We don't need the federal government telling us what to do when it comes to meeting the needs of the citizens of our states," wrote Florida governor Rick Scott (R).
Today, the financial implications of the refusal are now clear: States like Scott's Florida stand to lose billions because of their ideological crusade against the federal government.
The pro-health care reform Commonwealth Fund released a study this month showing exactly how states will pay for their refusal to accept the Medicaid expansion. The Affordable Care Act states that the federal government is responsible for paying 100 percent of the cost of expanding Medicaid for the first three years. After that, the federal government covers 90 percent of the cost. Accepting the expansion is a common-sense economic move by states, according to the study's authors. They write:
States that choose to participate in the Medicaid expansion will gain considerable new federal funds. States often seek to increase their share of federal funds, lobbying for military bases, procurement contracts, and highway funds. Federal funding provides direct benefits and bolsters local economies.
As the Washington Postnotes, Texas will miss out on the most federal funding, but all states who refused the expansion will lose funds offered by the federal government. Louisiana, Oklahoma and Wisconsin will pass up more than $1 billion, while bigger states like Georgia, Missouri, North Carolina and Virginia will miss out on more than $2 billion in federal funds.
Nevertheless, Republican governors who lead these states are steadfast in their opposition, despite the negative economic implications.
Louisiana governor Bobby Jindal (R), for example, thinks the expansion is the federal government trying to "bully" the states. "We will not allow President Obama to bully Louisiana into accepting an expansion of Obamacare," he said in a statement.
Similarly, Texas governor Rick Perry (R) said about the Medicaid expansion: "It's like putting 1,000 more people on the Titanic when you knew what was going to happen." Perry also said about Republican governors who accepted the expansion (such as New Jersey's Chris Christie), "I think it's a factor; I think it's a philosophical position."
Perhaps Christie's decision was driven by numbers, rather than "philosophy." By accepting, New Jersey will receive federal funds to expand the program. Texas, on the other hand, will pass up $9.2 billion in federal funds over the next 10 years.
Photo: Ed Schipul via Flickr