Sugar Levels In Food Must Be Cut
@AFP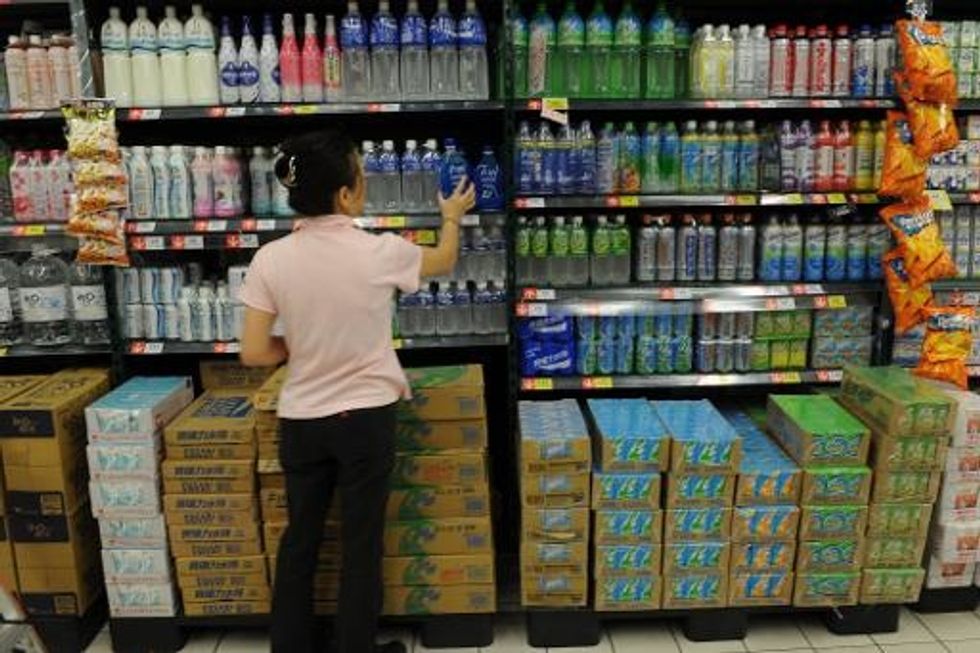 London (AFP) – Health experts launched a drive on Thursday to cut sugar levels in food in an effort to tackle obesity and diabetes.
The Action on Sugar campaign aims to make the public more aware about the impact of sugar on health, particularly among children, who it says are often targeted by industry.
It lists flavored water, sports drinks, yogurts, ketchup, ready meals and even bread as foods which contain large amounts of sugar.
"This is a simple plan which gives a level playing field to the food industry and must be adopted by the Department of Health to reduce the completely unnecessary and very large amounts of sugar the food and soft drink industry is currently adding to our foods," chairman of Action on Sugar, Professor Graham MacGregor said in a statement.
Action on Sugar will set targets for the food industry to add less sugar to products over time so that consumers do not notice the difference in taste.
The campaign also wants to ensure clear and comprehensive nutritional labeling of the sugar content of all processed foods.
Experts said they would launch a parliamentary campaign to ensure the government takes action.
It says ministers must enact legislation or impose a sugar tax if the food industry does not comply with the sugar targets.
A Department of Health spokeswoman said it was working on ways to reduce obesity, including by encouraging people to eat less sugar.
"There are 38 businesses signed up to reduce calories, but we want to go further still, and are discussing this with the food industry," the spokeswoman said.
Photo: Sam Yeh via Flickr