Supreme Court Denies Stay Of Same-Sex Marriage In South Carolina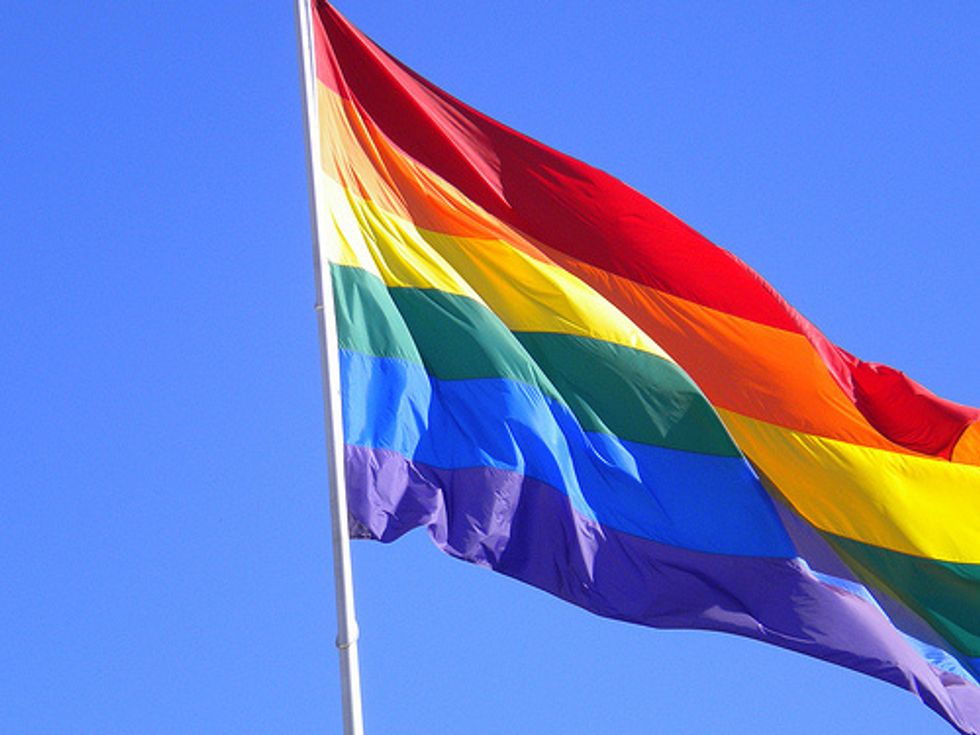 By Kurtis Lee, Los Angeles Times (TNS)
A last-minute appeal to halt same-sex marriages in South Carolina was rejected by the Supreme Court on Thursday, a move that clears the way for gay and lesbian couples to wed in the state.
South Carolina Atty. Gen. Alan Wilson filed an application for a stay with the court after the 4th Circuit Court of Appeals on Tuesday rejected his effort to block marriages between same-sex couples that are set to begin Thursday at noon.
In the Supreme Court ruling rejecting the application for a stay, conservative Justices Antonin Scalia and Clarence Thomas dissented.
A pair of federal judges in the state have already ruled against the state's constitutional ban on same-sex marriage.
More than two dozen South Carolina residents have applied for same-sex marriage licenses, according to the South Carolina Equality, which advocates on behalf of the state's LGBT community.
Photo: Kevin Goebel via Flickr