Supreme Court Rejects Graham's Attempt To Evade Georgia Grand Jury
@nationalmemo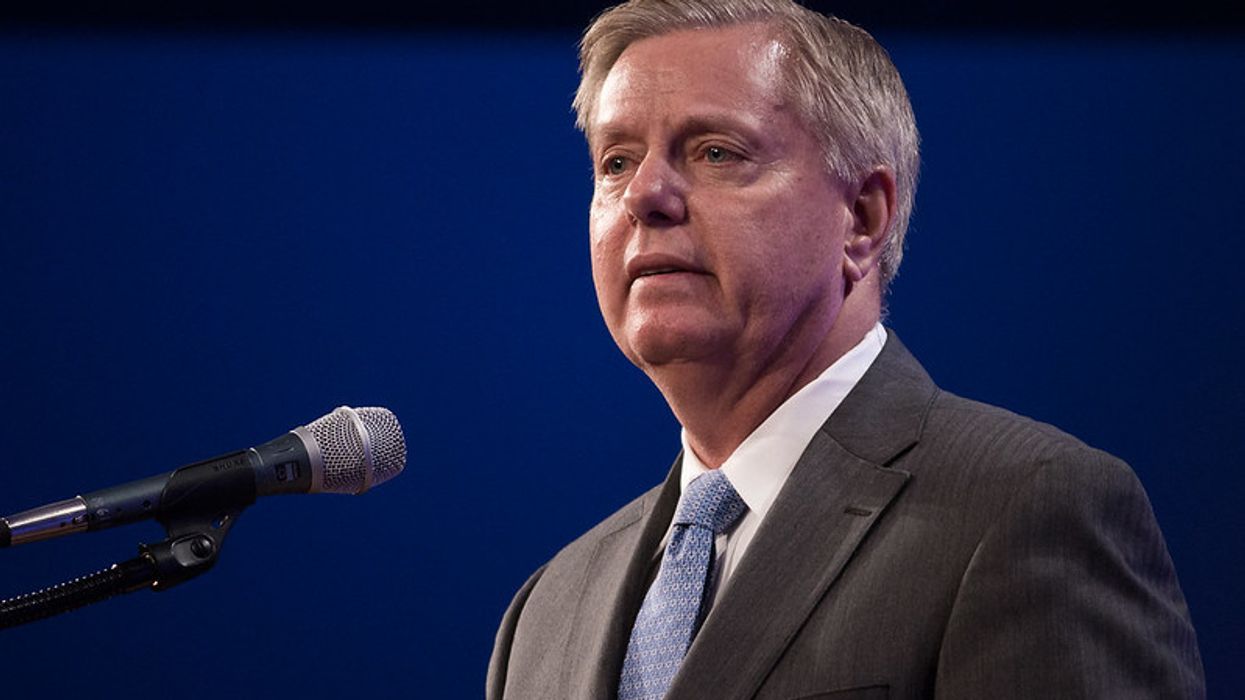 The Supreme Court today rejected an attempt by Sen. Lindsey Graham (R-SC) to evade testifying before the Fulton County special grand jury investigating former president Donald Trump's efforts to reverse his election defeat in Georgia. The brief order handed down by court included no dissenting views.
Graham had insisted his actions on behalf of Trump, which included calls to Georgia state officials, should be regarded as legislative activity protected by the Constitution's "speech or debate clause" -- and thus not subject to a summons from the grand jury. The high court's unsigned order noted that lower courts had protected the South Carolina Republican from answering any questions related to his Senate work.
A temporary stay granted to Graham by Justice Clarence Thomas was vacated by the court's action.
Fulton County District Attorney Fani Willis, who is overseeing the probe of Trump's attempted coup, has demanded that Graham appear by testify by November 17. Several Trump lawyers, including John Eastman, Rudy Giuliani, and Boris Epshteyn have already been forced to testify. A US District Court judge has also ruled that former White House chief of staff Mark Meadows must testify.