Supreme Court To Hear Appeal on 9/11 Detentions Lawsuit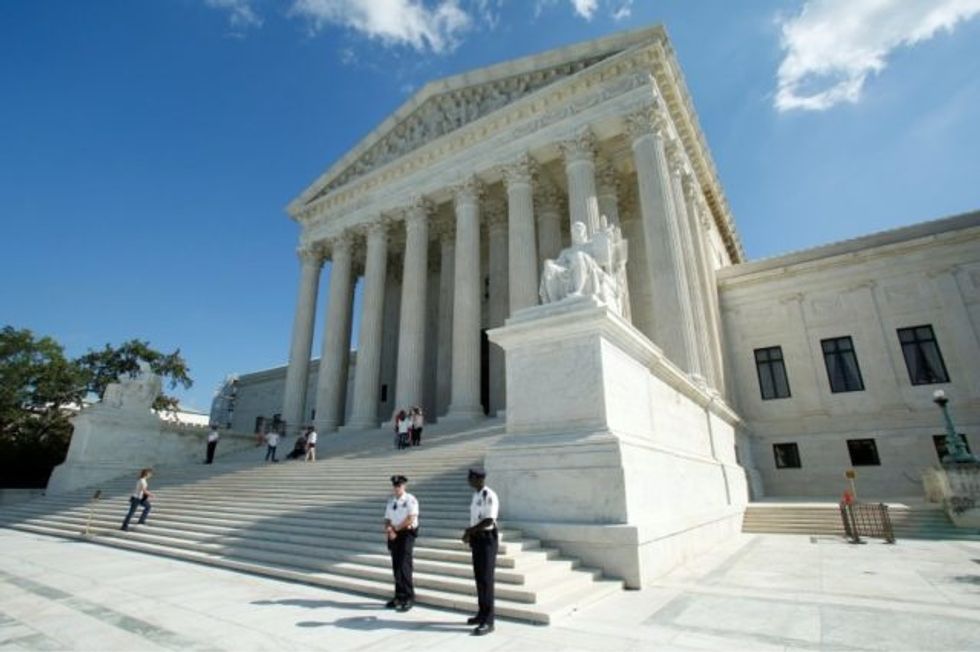 By Lawrence Hurley
WASHINGTON (Reuters) – The U.S. Supreme Court on Tuesday agreed to hear an appeal by former senior officials during George W. Bush's presidency seeking to block a lawsuit filed by immigrants, mainly Muslims, detained after the Sept. 11 attacks who said they faced abusive treatment.
The former officials, including Attorney General John Ashcroft, FBI Director Robert Mueller and Immigration and Naturalization Services Commissioner James Ziglar, are aiming to reverse a 2015 ruling by the New York-based 2nd U.S. Circuit Court of Appeals allowing the long-running suit to move forward.
The brief order noted that two justices, liberals Elena Kagan and Sonia Sotomayor, are not participating in the case, meaning that only six justices will be involved. The court is currently one justice short following the death of Antonin Scalia in February.
The civil rights lawsuit seeks to hold the former officials responsible for the racial and religious profiling and abuse in detention that the plaintiffs said they endured after being detained following the 2001 attacks by al Qaeda Islamic militants on the United States.
The suit was filed by a group of Muslim, Arab and South Asian non-U.S. citizens who, their lawyers said, were held as terrorism suspects based on their race, religion, ethnicity and immigration status and abused in detention before being deported.
The court will hear oral arguments and issue a ruling by the end of June.
The court on Tuesday also took up a separate case on a similar legal issue about whether the family of a Mexican teenager can sue the U.S. Border Patrol agent who fatally shot the 15-year-old from across the border in Texas in 2010.
(Reporting by Lawrence Hurley; Editing by Will Dunham)