Survivor Of Bowling Green Tragically Dies In Sweden Terror Attack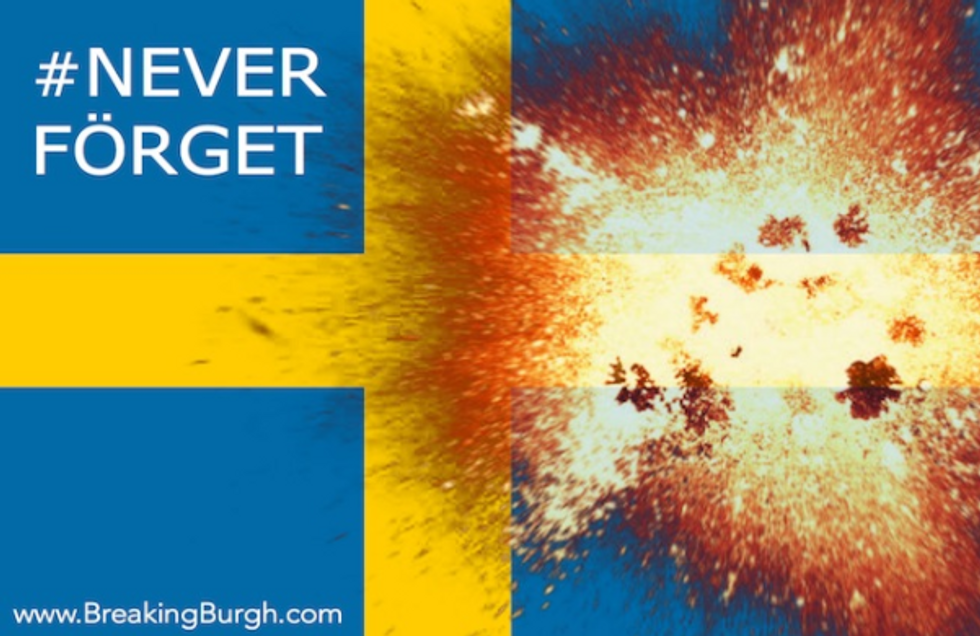 Reprinted with permission from Breaking Burgh.
(Bowling Green, KY) In a cruel twist of fate, a former resident of Bowling Green, KY – who survived the horrific attack that tore that city apart earlier this month – has tragically died under similar circumstances in Sweden.
Jason Vargus was playing Pokémon Go when he narrowly escaped death during the Bowling Green Massacre, during which scores of immigrant terrorists – who had arrived there due to the absence of appropriate travel bans – machine-gunned large segments of the population to death.
After surviving Bowling Green by playing dead for ten hours amidst the corpses, the young man felt so blessed to have a new lease on life that he vowed to live it to the fullest by seeing the world.
Unfortunately, that fateful desire took him to Sweden, where he would pay with his life in another terrible attack on February 17.
His family ask that people leave them alone at this time to grieve for Jason, unless they have any concrete details about the attack which are proving very hard to come by.
IMAGE: Breaking Burgh