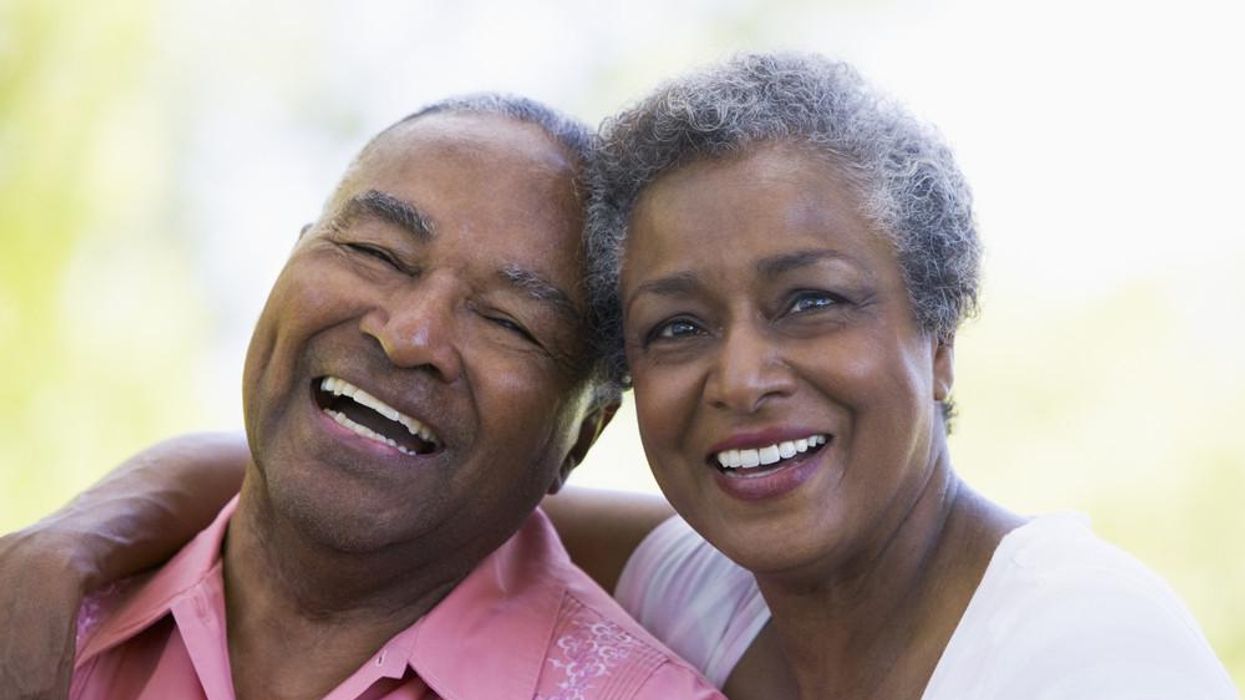 There's a lot to look forward to in life as you get older. But the older we get, the more we start to wonder how much longer we're going to live. In order to live longer, it's important to lead a healthy lifestyle and there are many everyday things you can do to benefit your health. Here are six things you can do to imiprove your life.
Move Around
As we get older, our arms and legs don't work as well as they did in our younger years. In fact, there are at least two million new wheelchair users in the United States every year, which means there are two million people who aren't able to get up and move.
One of the best things you can do for yourself to live longer is to keep moving. Even if you're not a gym fanatic, there's plenty you can do to stay active. Aim for at least half an hour of activity every day. You can break it up by taking short walks, lifting some hand weights, playing sports, or walking on a treadmill.
Eat Healthy
It's not always easy, but eating healthy and making good food choices is important the older you get. That doesn't mean giviing up your favorite foods cold turkey, but enjoying foods in moderation and following a diet will help keep you healthy. Studies have found that the Mediterranean Diet, a diet rich in fruits, vegetables, grains, and nuts, is a good one to follow.
Maintain A Good Weight
Along with eating well and staying active, you can live longer by maintaining a healthy weight. That's especially true of senior citizens. The CDC finds that men and women who reach the age of 80 are likely to live another eight to 10 years. Take time to take note of your weight. If you're unsure what a healthy weight should be, consult your doctor.
Don't Smoke
Of all the things you can do to help yourself live longer, this one might be the most important. Smoking affects the lungs and coronary arteries and the older you get, the more risk you have of a stroke or cancer. Whether you're a casual or longtime smoker, take steps to quit; your body will thank you.
Get Some Sleep
We all have reactions to not getting enough sleep and generally none of them are ever good. A lack of sleep makes it hard to focus, makes you irritable, and perhaps unable to put forth your best effort at work. To help yourself live longer, sleep is paramount. Make sure to go to bed at a reasonable hour and turn off electronic devices so you're only focused on sleeping. Don't be afraid to nap either. A mid-day snooze can be just the thing you need to recharge yourself to focus on the rest of your day.
Make Friends
It's estimated that about one million Americans currently live in senior communities and by 2030 that number is expected to double. In senior living communities, you're surrounded by people who can be your friends. Studies have shown that an active social life can also help you live longer, so don't be afraid to make some new pals.
By taking steps to live a healthier life, you'll give yourself every chance to live longer. You'll also lead a more fulfilling life because you're actively taking care of yourself and doing the things you love doing. So if you're concerned about your health as you get older, take steps to change right away. Even small steps can have a big impact and you may just surprise yourself with how those changes have positive benefits for your health and your life.