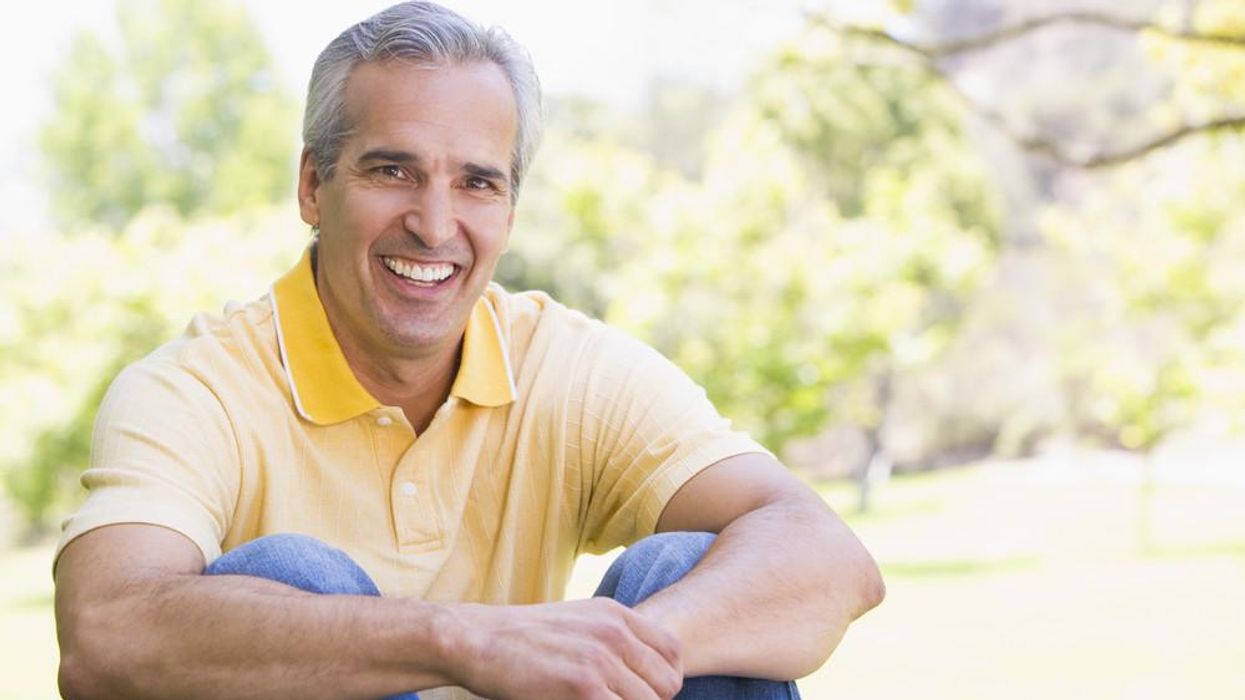 When it comes to dental care, adults struggle to keep their teeth free of gum disease more than children do. Those older than 35 are more likely to lose teeth due to gum disease such as periodontal disease than they are from cavities. Unfortunately, those in this age group who fall under the poverty line are even more likely to suffer tooth loss from poor oral health.
Organizations such as Homeless Not Toothless recognize this need in their communities and work to solve that problem. Here is more on what Homeless Not Toothless is all about, and how you can help.
The Problem
The cause of poor oral health is usually a lack of resources. If you look around your own street, you might be surprised to learn that 30 percent of the people on your street are paying for food and housing, and not much more than that. That's because they can't right now. After the homeless, those neighbors are likely the ones with dental health problems on your street.
Toothlessness is the outcome. Most dentists and oral health professionals know that the people with the highest oral health issues are often the ones with the biggest challenges in accessing dental care. They also know that when oral health is failing, so is an individual's overall health.
The problem is not just about losing teeth, it's about health overall. When organizations are able to service those with failing oral health, they are contributing to the overall health of the community at large.
The Solution
The solution for one California organization is alleviating some stress for those less fortunate. There are a lot of solutions for low-income households when it comes to health care. However, there are fewer solutions when it comes to dental care.

Medicare is a solution for many, but that is only for people over the age of 65, and those with qualifying disabilities or illnesses.
Homeless Not Toothless is about helping the most disenfranchised when it comes to dental care. Their mission is to empower the homeless, impoverished veterans, youth in foster care, and low-income households by providing good dental care. Since 1992, Homeless Not Toothless has provided over $7.7 million worth of dental care to over 102,000 patients.
The services are performed pro bono, and the dentists pay for their own expenses. Homeless Not Toothless also partners with laboratories that donate their services to low-income patients. Their mission is to empower and combat the oral health problems of those underserved.
Homeless Not Toothless has also partnered with actress Sharon Stone in her work with her non-profit organization called Planet Hope. When Homeless Not Toothless and Planet Hope joined forces, a dental facility was rebuilt that was able to offer dental services to over 28,000 foster youth in Los Angeles.
Homeless Not Toothless has been a solution for over 100,000 California residents for almost 30 years, and it will continue to change lives with help from people like you.
How You Can Help
There are a number of ways to help Homeless Not Toothless. Donations are accepted and they are always looking for good volunteers. Another way you can help is by shopping with Amazon Smile, where one percent of the proceeds of each sale will go to Homeless Not Toothless. Homeless Not Toothless has also partnered with Lonesome Rider coffee, products you can purchase directly from the Homeless Not Toothless website.
Health is Wealth
For the dentists, volunteers, and partners at Homeless Not Toothless, health is wealth. They also believe that good overall health begins with good dental health. If you want to be a part of making this community or your community better, get involved with Homeless Not Toothless or an organization like it. There are dental care volunteer organizations all over the nation waiting for someone like you who is eager to help.