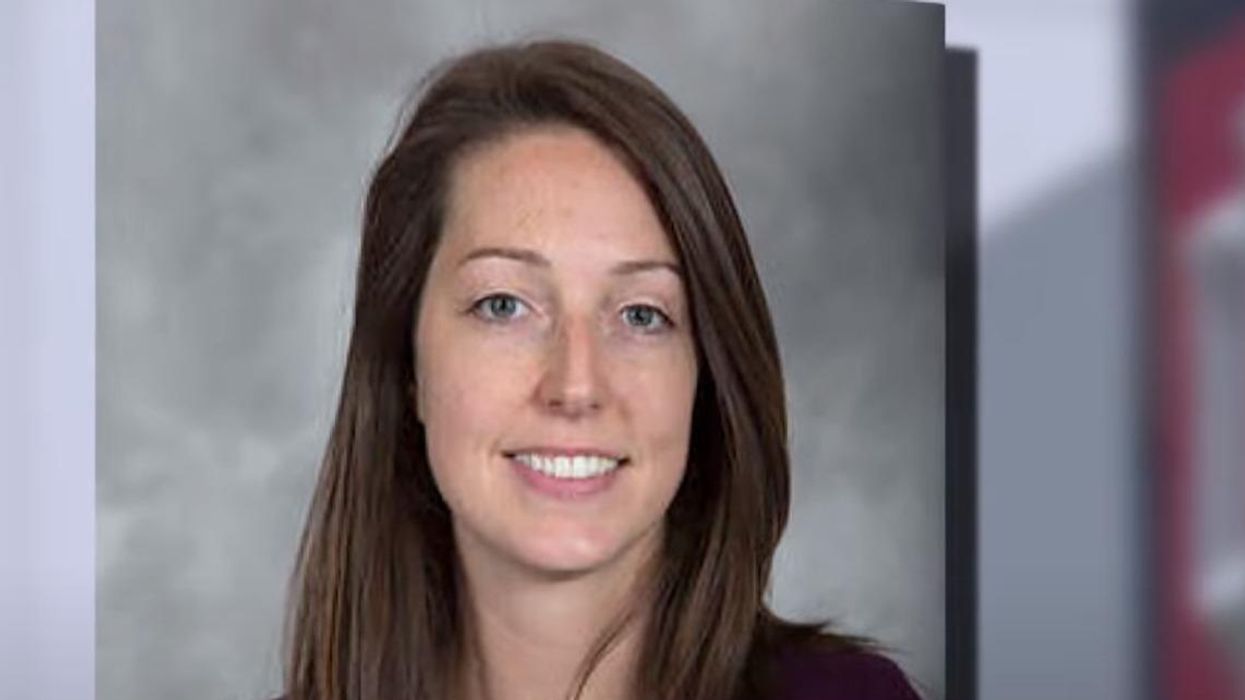 The Indiana abortion doctor at the center of the report involving a procedure performed on a 10-year-old rape victim is reportedly facing an onslaught of threats, according to The Guardian.
The Federal Bureau of Investigations (FBI) previously warned Planned Parenthood that it had received intel about a potential threat against Dr. Caitlin Bernard and her child. The nonprofit organization, in turn, warned Bernard of the threats. The bureau indicated that Bernard had been called out on a website run by the anti-abortion group Right to Life Michiana.
Bernard was one of several doctors listed under the site's Local Abortion Threat section. Last year, Bernard testified that she was forced to "stop providing first-trimester abortions at a clinic in South Bend."
The latest development comes months after the initial report back in January. That report included a detailed explanation of Barrett's ties to the site. Back in 2006, U.S. Supreme Court Justice Amy Coney Barrett, who was employed as a Notre Dame professor at the time, reportedly endorsed one of the group's advertisements opposing abortion.
"Barrett, who voted to overturn Roe v Wade last month, signed a two-page advertisement published by the group in 2006, while she was working as a professor at Notre Dame. It stated that those who signed 'oppose abortion on demand and defend the right to life from fertilization to natural death,'" The Guardian reported.
"The second page of the ad called Roe v Wade, the landmark 1973 decision that legalized abortion, 'barbaric,'" the news outlet added. "The advertisement was published in the South Bend Tribune by St Joseph County Right to Life, which merged with Right to Life Michiana in 2020."
According to the report, "Bernard is still listed on the Right to Life Michiana website," with the Guardian's Stephanie Kirchgaessner adding, "It is a common tactic employed by anti-abortion groups that supporters of abortion rights have said invites threats of violence and intimidation against abortion providers."
Reprinted with permission from Alternet.