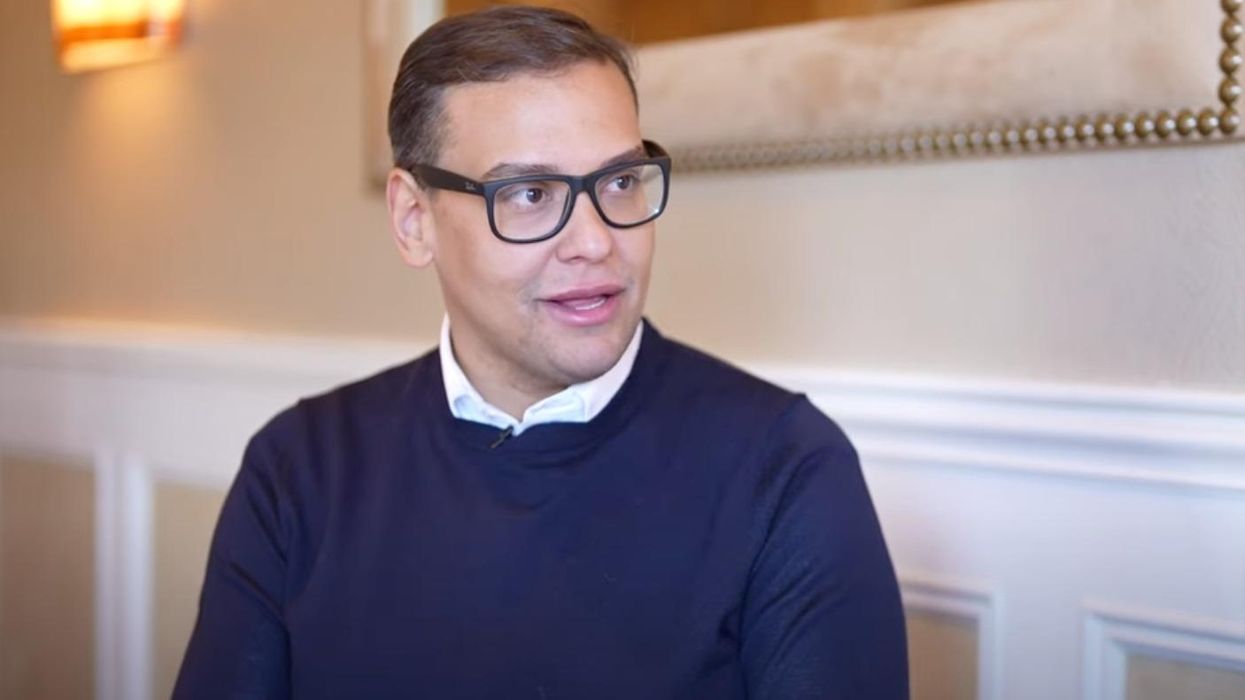 On Tuesday, Magistrate Judge Anne Y. Shields ordered the release of the identities of three people who signed on to help copiously indicted Republican Rep. George Santos post a $500,000 bond. Judge Shields gave Santos' legal team until Friday at noon to appeal the decision.
The decision comes one day after Santos' lawyer, Joseph Murray, said that his client would rather go to jail than release his benefactors' identities. Murray argued that Santos was protecting these wealthy patrons' safety, writing, "We truly fear for their health, safety and well being."
Santos, a well-documented liar, faces 13 counts of fraud, including wire fraud, unemployment benefits fraud, money laundering, stealing public funds, and lying to Congress. There are also other outstanding investigations into Santos' activities not covered in this specific case.
Shields' decision is not surprising since it has been standard for the public to have access to judicial documents, including financial ones that are tied to the individual being charged. Add to this that Santos is a public official who is compelled by law to disclose his finances.
As Insider points out, in the recent high-profile case of Ghislaine Maxwell, associate of serial rapist and pedophile Jeffrey Epstein, offers poured in from people to post her bond. Those identities were released, as were the identities of Sam Bankman-Fried's bond backers in his fraud case.
As to the three still-unknown names on the George Santos bond-backing list, there has been speculation that at least one of them could be indicted alleged fraudster and exiled Chinese billionaire Ho Wan Kwok. If that name doesn't ring a bell, maybe Guo Wengui or one of his four other aliases does? Wengui is the name connected to Steve Bannon and that knucklehead's own indictment.
Whether or not he is connected to Santos' case remains to be seen. But considering how untoward Santos, Bannon, Guo, Trump, and the entire Republican establishment are at this point, it wouldn't be surprising in the least.
Reprinted with permission from Daily Kos.