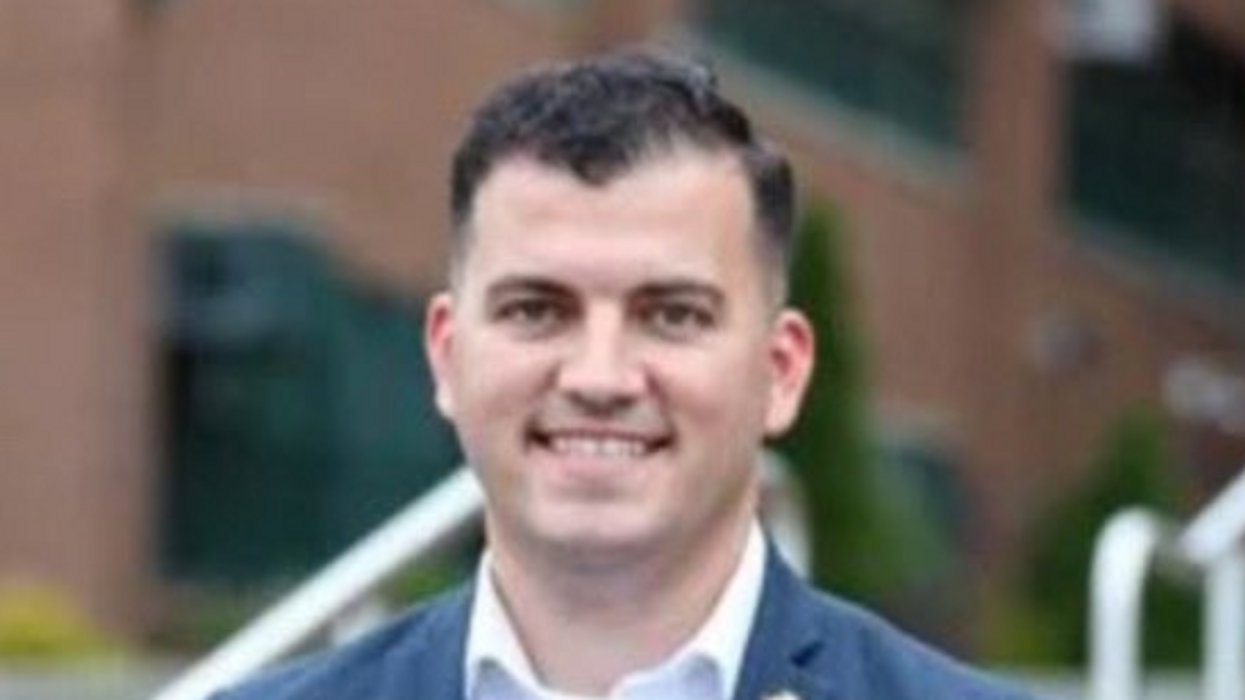 Yet another Trump supporter who loudly repeated the former president's lies about election fraud in the 2020 election is now under investigation for vote fraud himself.

According to multiple news outlets, both federal and state authorities are probing the recent campaign of Marko Kepi – a narrowly defeated candidate for City Council in the Republican primary on New York's Staten Island. Kepi is suspected of forging absentee ballots by officials of the New York City Board of Elections.
Ironically many Republicans, including Kepi, have insinuated that Democrats misused absentee ballots authorized for use by voters wishing to avoid crowded voting places during the pandemic.
Reporters for New York City's public radio station, WNYC, and its online publication Gothamist, have obtained an internal Board of Elections memo that indicated concern over more than a thousand absentee ballots handled by Kepi campaign workers. Many of those ballots carried signatures that didn't match voting records, WNYC reported – and there was at least one ballot that was supposedly cast by a voter who was actually deceased. (Trump supporters, including his disgraced attorney Rudy Giuliani, have frequently charged without any evidence that dead people voted for President Biden in various states.)
The same memo noted that similar issues arose during Kepi's campaign for state assembly last year, which he also lost.
The general counsel for the Board of Elections has asked the Justice Department and the New York Attorney General to investigate Kepi's actions, following an executive session vote by the board. Both offices confimed to WNYC that they had received the investigative request. Meanwhile, David Carr, the Republican who defeated Kepi, asked the Staten Island district attorney to open an investigation.
Staten Island DA Michael McMahon, also a Republican, released a statement on the matter. "My office takes these allegations very seriously," McMahon said, "and will fully investigate this matter to ensure the integrity and fairness of our election system."
A spokeman for Kepi's campaign called the allegations a "fake scandal ginned up by a political machine that does not want all legal votes to be counted." He was talking about the Staten Island Republican Party.