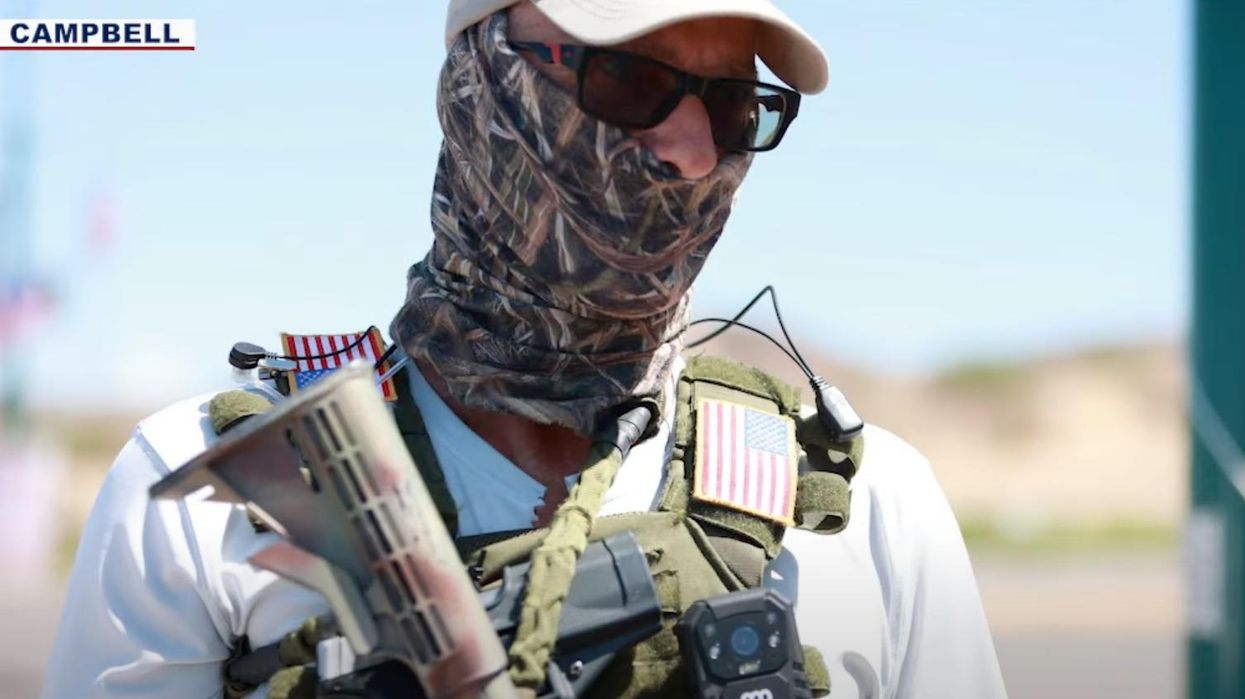 Video captured by the independent media site News2Share shows supporters of former President Donald Trump armed with guns, waving confederate and American flags outside of the FBI office in Phoenix, Arizona on Saturday.
"We're here in support of Trump, for what happened to him, the unlawful search with the FBI at his Mar-a-Lago home," someone at the demonstration told News2Share. "We are sick and tired of this tyrannical government called the Biden regime. We will not stand by and we will not stand down.
"We're gonna take the fight to the FBI if need be."
Reprinted with permission from Daily Kos.