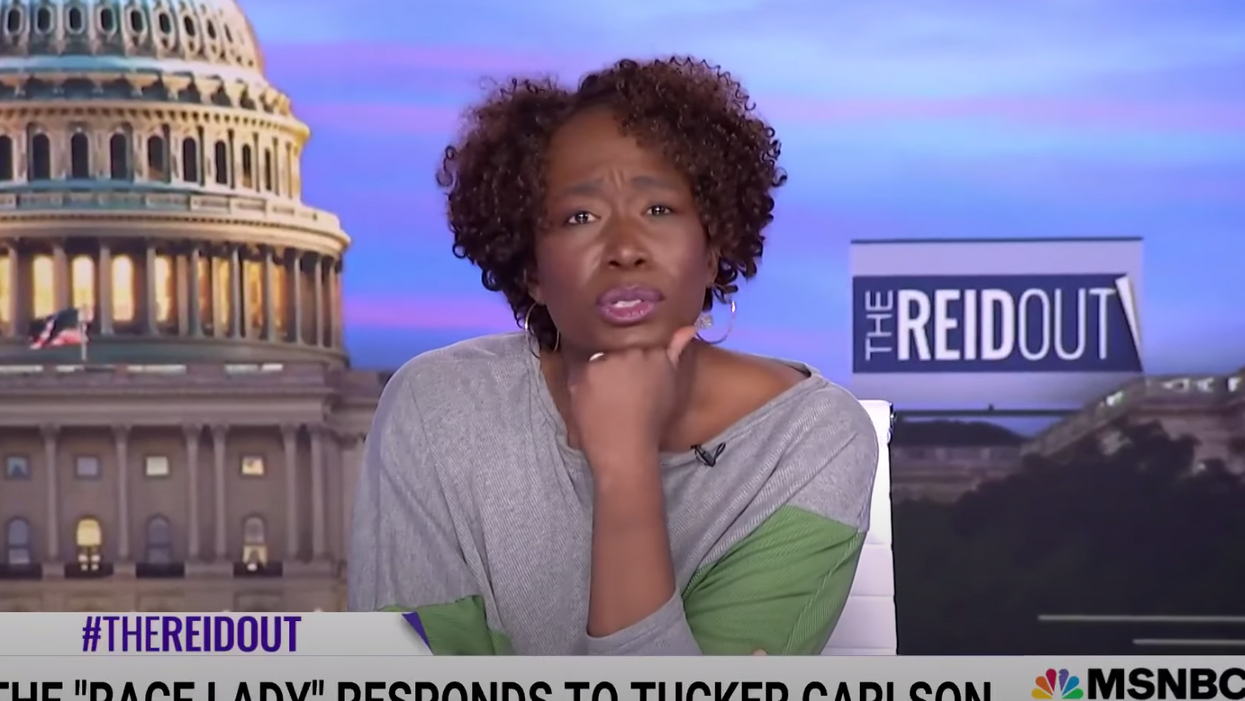 Fox News' leading white nationalist Tucker Carlson should add MSNBC's Joy Reid to the long list of people he shouldn't mess with, after The ReidOut host obliterated him for his "race lady" remarks about her.
"Oh, honey, honey. Tuckums. Is this really about me fixating on race -- or is it about you fixating on race?" Reid asked.
She then proceeds briskly to dismantle "lil Tucker" while reviewing his "many failures."
It's a hoot. See for yourself!
Watch Joy Reid's Mini-Biography On Tucker Carlson's Many Failures | MSNBCyoutu.be