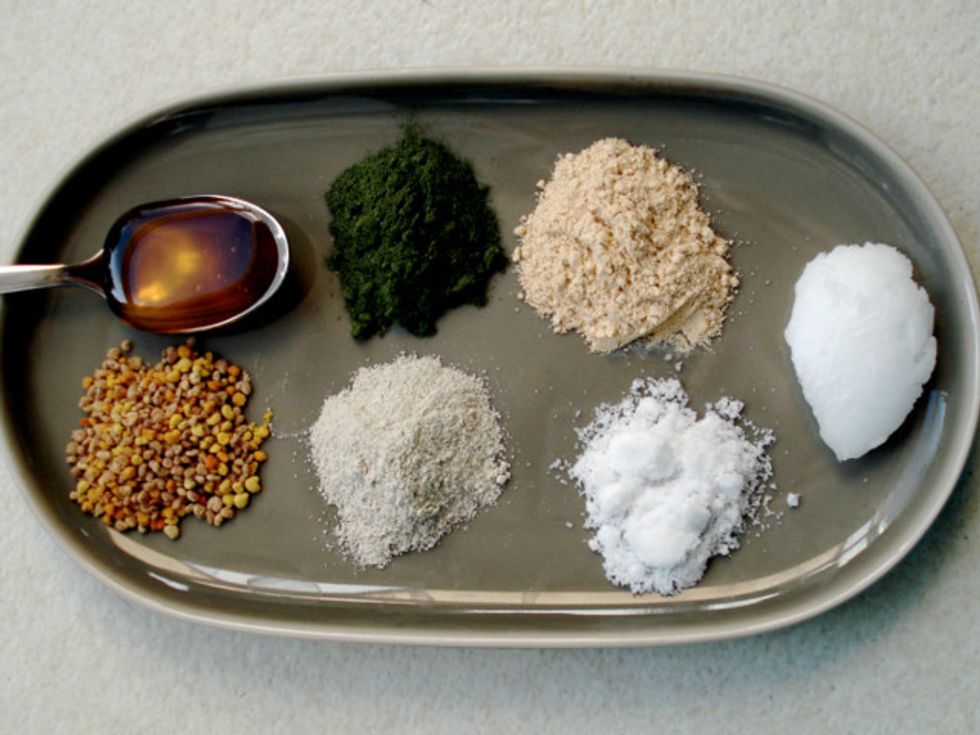 By McKenzie Hall, R.D., Environmental Nutrition Newsletter
More than half of Americans use dietary supplements, including multivitamins and botanical supplements, in tablet, capsule, liquid, and powder form, says the U.S. Centers for Disease Control and Prevention.
While dietary supplements–products intended to add further nutritional value to the diet–may seem like a "natural" solution to health protection, as well as an insurance policy to guard against nutrient deficiencies, you should make sure you use them safely and appropriately.
Before you decide to take a supplement for health benefits, visit a reputable source of information, such as the NIH Office of Dietary Supplements (ods.od.nih.gov) or ConsumerLab.com. It's best to consult your health care provider prior to taking supplements, especially if you're pregnant, nursing, or have a medical condition, such as diabetes, hypertension, or heart disease.
Certain supplements can interfere with prescribed or over-the-counter drugs. To best ensure that you're buying supplements that meet safety standards, look for those with a third-party safety verification, such as NSF or U.S. Pharmacopeial Convention (USP,) which certifies the product has voluntarily met standards for identity, potency, and purity.
Most importantly, keep in mind that supplements are intended to do just that—supplement one's diet, not try to make up for a poor one.
How are they regulated?
Some supplements, such as vitamin C tablets, may seem harmless enough, while others may promote an array of benefits simply too good to be true, from weight loss to hair growth. Unlike prescription medications, which must prove safety and efficacy before they're distributed, supplements can be marketed without documentation of scientific evidence or FDA approval. Thus, there can be a lack of data supporting the supplement's use, safety or dosage.
Indeed, quality issues have been noted in the supplement industry. Some supplements don't even contain the ingredients they claim on the label. A recent investigation requested by the New York Attorney General's office of herbal supplements sold at major retailers found that only 21 percent of products contained actual material from the plants advertised on the label.
Supplements, such as St. John's Wort, echinacea and ginseng also were found to be contaminated with other substances not listed, such as wheat, citrus, pine and beans.
Safety measures do exist
The FDA's Dietary Supplement and Nonprescription Drug Consumer Protection Act requires manufacturers to report adverse events related to their products; and current Good Manufacturing Practices help ensure quality control measures during manufacturing and distribution. The Federal Trade Commission has the authority to ban supplements that market unsubstantiated health claims.
(Reprinted with permission from Environmental Nutrition, a monthly publication of Belvoir Media Group, LLC. 800-829-5384. www.EnvironmentalNutrition.com.) (c) 2015 BELVOIR MEDIA GROUP DISTRIBUTED BY TRIBUNE CONTENT AGENCY, LLC.
Photo: louloulou via Flickr