Tamron Hall To Co-Host Third Hour Of 'Today'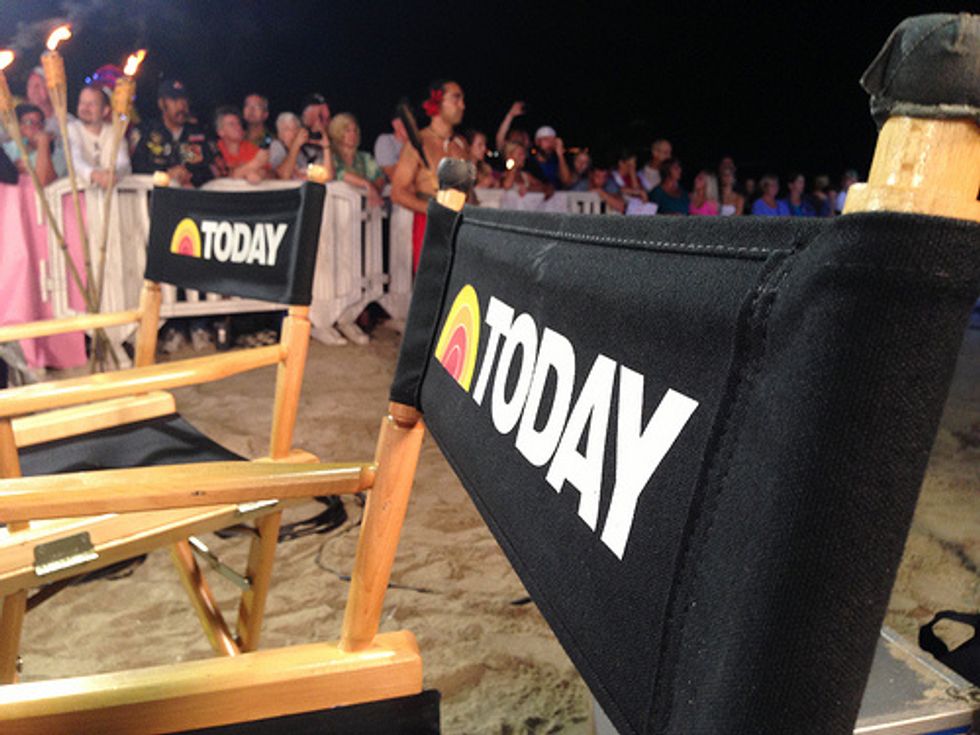 By Meredith Blake, Los Angeles Times
NEW YORK — Tamron Hall will co-host the 9 a.m. ET hour of "Today," it was announced Monday on the NBC morning program.
Hall, a regular "Today" fill-in host, will join fellow hosts Al Roker, Natalie Morales and Willie Geist in the third hour of the broadcast. The new gig will give Hall just enough time to freshen up and ride the elevator a few floors to her ongoing position at MSNBC, where she has been since 2007 and will continue to anchor "NewsNation," which was moved to 11 a.m. as part of the network's recent daytime shuffle.
It's yet another credit in an increasingly busy schedule for Hall, 43, who also hosts Investigation Discovery's "Deadline: Crime With Tamron Hall" and TLC's "Sister Wives," and has anchored several specials for NBC News and MSNBC.
"We're really excited to officially welcome Tamron into the 'Today' family," said Don Nash, executive producer. "She brings wit, enthusiasm and a keen sensibility to an all-around fantastic team."
Photo: Hawaii via Flickr