Texas, Oklahoma Threaten Suits To Block Obama Immigration Plan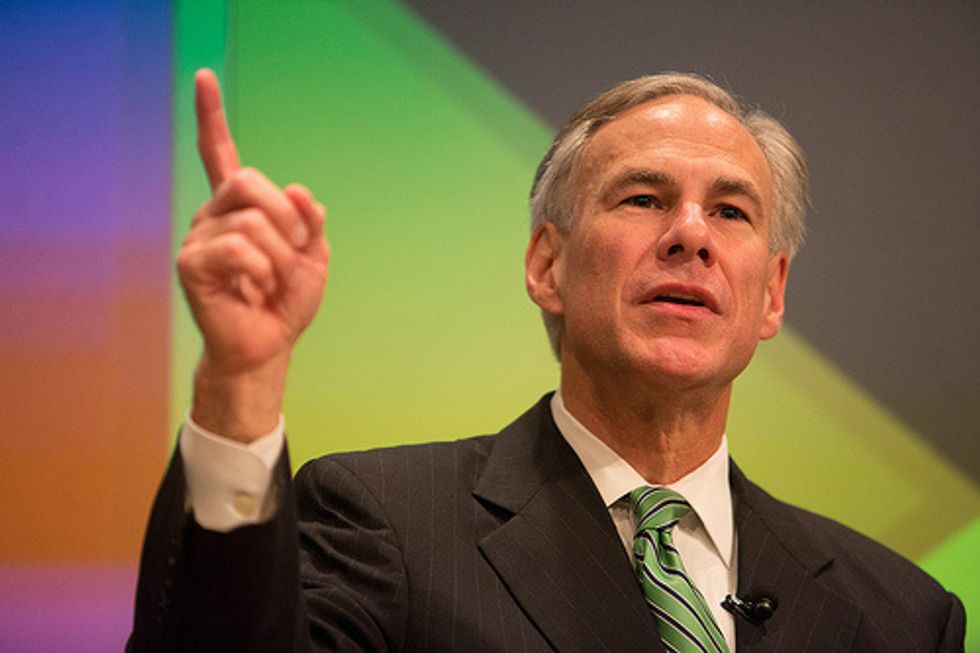 By Michael Muskal, Los Angeles Times (TNS)
As President Barack Obama left Washington on Friday for Las Vegas to rally support for his executive actions on immigration, local officials in Arizona, Texas and Oklahoma moved to the courts to block the plan.
Obama on Thursday announced that he would set in motion a government program that will allow as many as 5 million undocumented immigrants to remain in the country and work legally without threat of deportation. The action is unilateral and limited, coming after the Senate passed a broad immigration overhaul that stalled in the GOP-controlled House.
At a televised morning news conference, House Speaker John Boehner (R-OH) said he had told Obama that his unilateral action would damage the presidency and sour relations with the incoming Republican-controlled House and Senate. He insisted the House is prepared to act, but gave no indication of what Republicans would do.
"I will say to you, the House will, in fact, act," Boehner said.
While Republicans weigh whether to sue or to pass legislation trying to limit Obama's executive action, several state and local officials pledged they will move in the courts.
The officials and other Republicans argue that the president had overstepped his powers. The Obama administration has responded that it does have the authority, that it is just using prosecutorial discretion to change how immigration law is enforced and that it is following in the footsteps of previous presidents who have also taken executive action on immigration.
"President Obama has circumvented Congress and deliberately bypassed the will of the American people, eroding the very foundation of our nation's Constitution and bestowing a legacy of lawlessness," Texas attorney general and Gov.-elect Greg Abbott said. "Texans have witnessed firsthand the costs and consequences caused by President Obama's dictatorial immigration policy and now we must work together toward a solution in fixing our broken immigration system."
Speaking after the president, Abbott, a Republican, said in a prepared statement: "I am prepared to immediately challenge President Obama in court, securing our state's sovereignty and guaranteeing the rule of law as it is intended under the Constitution."
Before the presidential speech, Oklahoma Attorney General Scott Pruitt, also a Republican, announced that his state would seek to sue to block the changes.
"Regardless of what the president thinks the law ought to be, our Constitution dictates that Congress makes the law; it is the president's duty to faithfully execute those laws. If the president takes an executive action that violates his constitutional duty to faithfully execute the immigration laws passed by Congress, we will take action to hold him accountable."
Meanwhile in Arizona, Maricopa County Sheriff Joe Arpaio, a Republican and well-known conservative advocate for tighter immigration laws, announced Thursday evening that he, too, will file suit against Obama.
"I am seeking to have the president and the other defendants obey the U.S. Constitution, which prevents this executive order from having been issued in the first place," Arpaio said in a prepared statement.
Photo: The Texas Tribune via Flickr