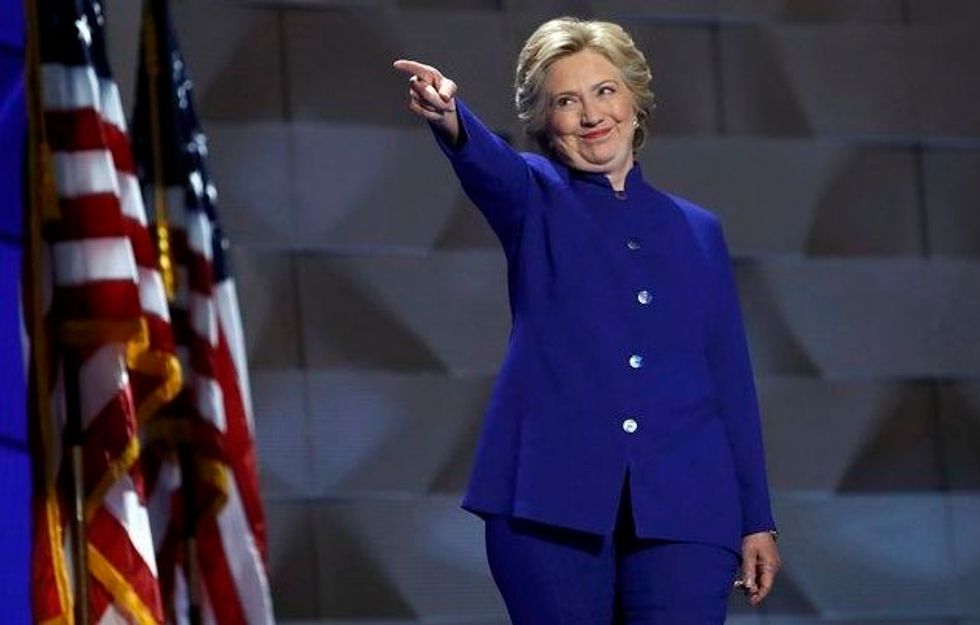 Six times now, I've revised the beginning of this column to avoid starting with the word "I," my mother's long-ago voice ringing in my ear.
Not talking about oneself is a cornerstone of my upbringing. This is not uncommon for women of my generation. We came of age in the 1970s, at the height of the feminist movement. Many mothers like mine worried we might be getting a little full of ourselves as we mapped out our big new lives.
"All this 'I, I, I,'" my mother said one afternoon, her final nerve frayed with all my talk about what I wanted to do — who I wanted to be — in the weeks before I left for college. "Nobody likes a girl who talks about herself," my mother warned.
When she chastised me for dreaming out loud, I heard the voice of a mother who couldn't understand what it was like to be me. Too many years later, I heard what she was really saying: "What about me?"
Kent State University was as foreign to my mother as every country she had never visited — which was every one but Canada. She was a nurse's aide who would spend all of her years in the same small county in which she was born. Like so many mothers before her, she wanted more for her daughter than a life that nobody would notice. She also felt guilt about how much she wished she could come along.
Three days before she died, at age 62, my mother motioned for me to lean in close and whispered through her oxygen mask. "Get all of my journals out of the house," she said. "I want you to have them."
"Where are they?" I asked.
"Everywhere."
I found them tucked in drawers and in the back of closets. Two were hidden behind cookbooks in a kitchen cabinet. One was in a chest of drawers in my old bedroom.
I found nearly two dozen in all, each one filled cover to cover with my mother's loopy handwriting. When she asked me to gather them up, I thought she wanted to protect my father's feelings from her occasional venting. But once I began reading them, I realized my mother wanted at least one person to know the story of her life.
My mother was no different from so many women you think you know just because they're a part of your life. They're full of dreams and other secrets they keep to themselves out of modesty and a certainty that no one would care anyway.
But this week, their stories are seeping out. For that, we can thank Hillary Clinton.
On Tuesday night, I stood on the floor of the Democratic National Convention in Philadelphia and watched the roll call before Bernie Sanders stepped up to the microphone surrounded by fellow Vermonters and made the call for party unity.
"I move that Hillary Clinton be selected as the nominee of the Democratic Party for president of the United States," he said.
The arena erupted. Overcome with emotion, I squeezed my husband's arm and said, "I have lived to see the day."
In the hours since, I have heard and read on social media so many stories from women who feel the need to share a little about themselves. They are doing this almost as a public service, as if to help others explain why Clinton's nomination matters to them.
Facebook threads, in particular, read like entries from personal journals, as rich and varied as the women who are writing them. To my delight, they are using the word "I."
"When I was 12, my grandmother told me…"
"All of my life, I wanted to be…"
"I worked for that company for 24 years, but they…"
Many of us yearn to share this moment with women long gone. "My mother … my grandmother … my sister … my friend…"
One of my friends texted me: "I swear I felt her tap on my shoulder," she wrote. "My mother, she knows."
My first attempt at this column began, "I wish my mother were alive to see this." She loved first lady Hillary Clinton, who — like every strong, opinionated woman she ever saw on TV — reminded her of me. "That Hillary," she called her, always with a smile. "She's got bigger plans."
I am waiting for that tap on my shoulder. At the very least, I sure hope she knows.
Connie Schultz is a Pulitzer Prize-winning columnist and professional in residence at Kent State University's school of journalism. She is the author of two books, including "…and His Lovely Wife," which chronicled the successful race of her husband, Sherrod Brown, for the U.S. Senate. Her email is con.schultz@yahoo.com.
Photo: Democratic presidential nominee Hillary Clinton points at President Barack Obama as she arrives onstage at the end of his speech on the third night of the 2016 Democratic National Convention in Philadelphia, Pennsylvania U.S., July 27, 2016.  REUTERS/Jim Young