Top Reads For News Junkies: 'Snow'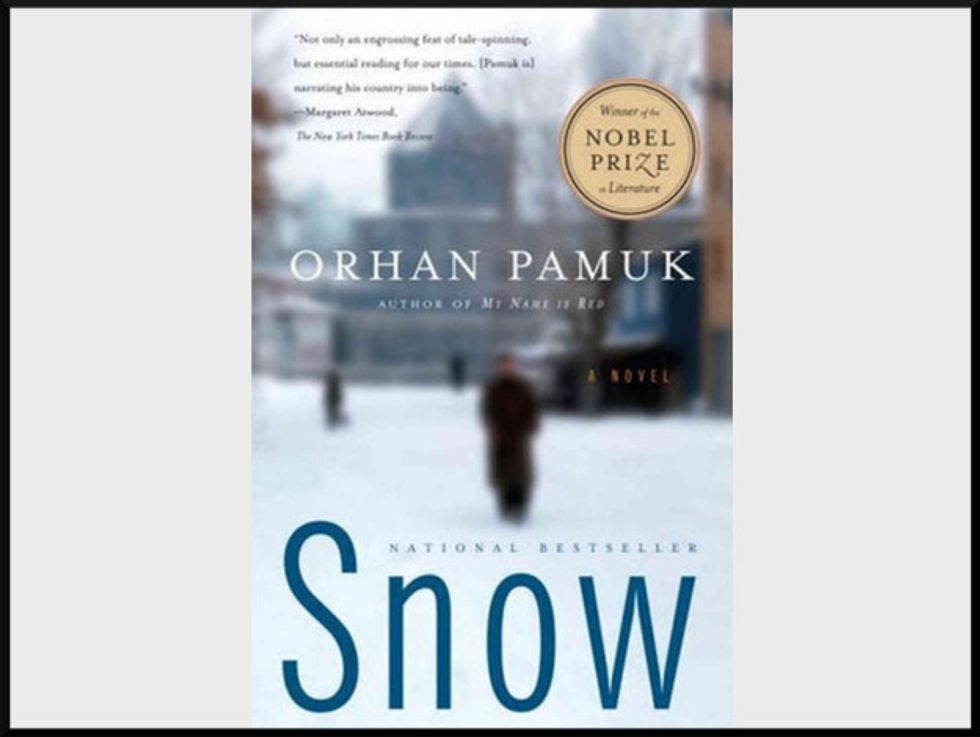 Positioned between Europe and Asia, torn between secularism and Islam, the identity of modern Turkey is caught in a crisis of contradictions. In Snow, a surreal, humorous, and chilling novel by Nobel Prize laureate Orhan Pamuk, a city-dwelling writer comes to a remote Turkish border town to investigate a spate of religiously motivated suicides, and what he finds is a microcosm of the nation: Islamic fundamentalists, intellectuals, communists, fascists, soldiers, and artists—all in a clamor to determine the fate of Turkey's soul.
You can purchase the book here.