Top Reads For News Junkies: 'The Good Fight'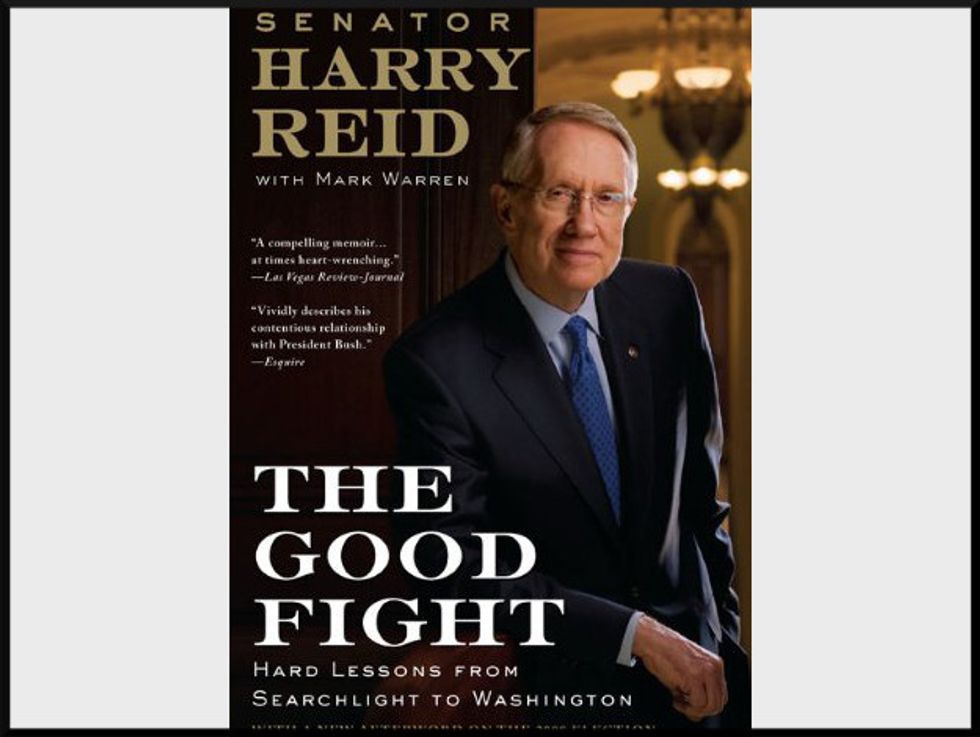 This past week, Senate Minority Leader Harry Reid (D-NV) announced that his current term would be his last, bringing to a close one of the more remarkable political careers in recent memory. The former amateur boxer and indomitable Democrat from Nevada has served in public office for over four decades, building a reputation as a fierce and effective politician. His 2009 memoir, The Good Fight: Hard Lessons from Searchlight to Washington, chronicles his journey from poverty to the Senate floor.
You can purchase the book here.