Top Reads For News Junkies: 'The Fabulist'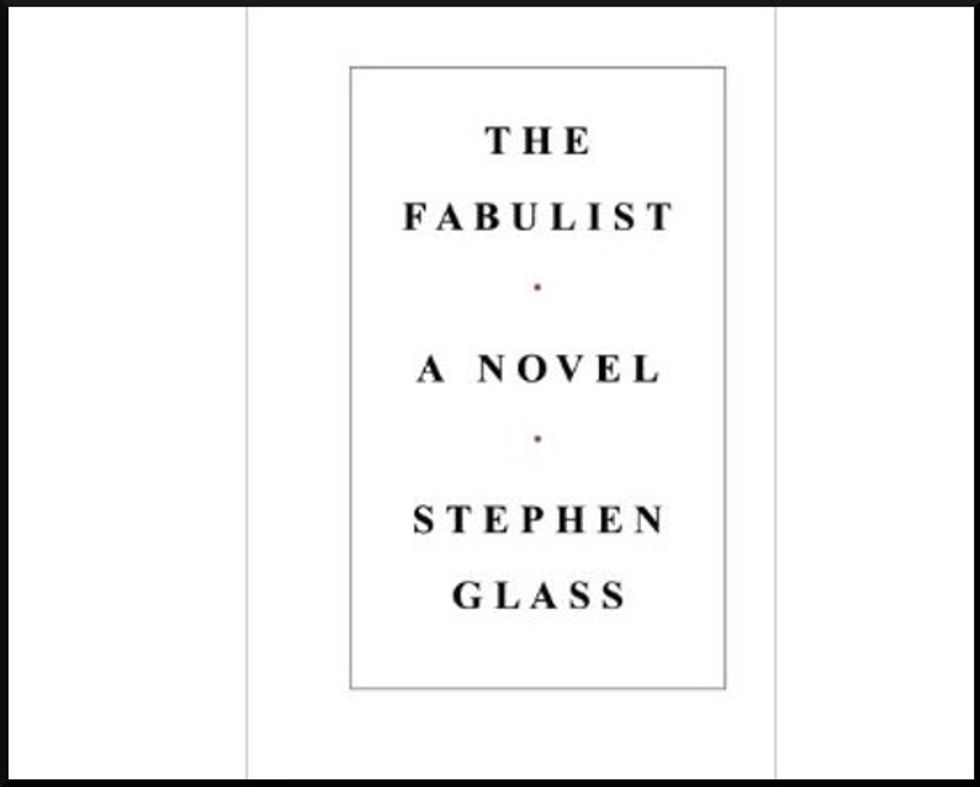 Sometimes a journalist's story is just too good to be true. If you've been following the hashtag #BrianWilliamsMisremembers you know that the anchor's credibility has recently come under more fire than… well, than he himself ever did. Turns out Williams wasn't really sitting in the helicopter that got shot down in Iraq in 2003, as he has maintained for years.
Years before Williams took to not-so-perilous skies, New Republic reporter Stephen Glass concocted a swath of lurid, sensationalist stories and saw them to print before the ruse was discovered. Glass, who once passed off fiction as journalism, then spun his own real-life downfall into a novel, The Fabulist, fairly priced at one shiny cent.
You can look at the book here.