Top Reads: 'The Making Of Star Wars'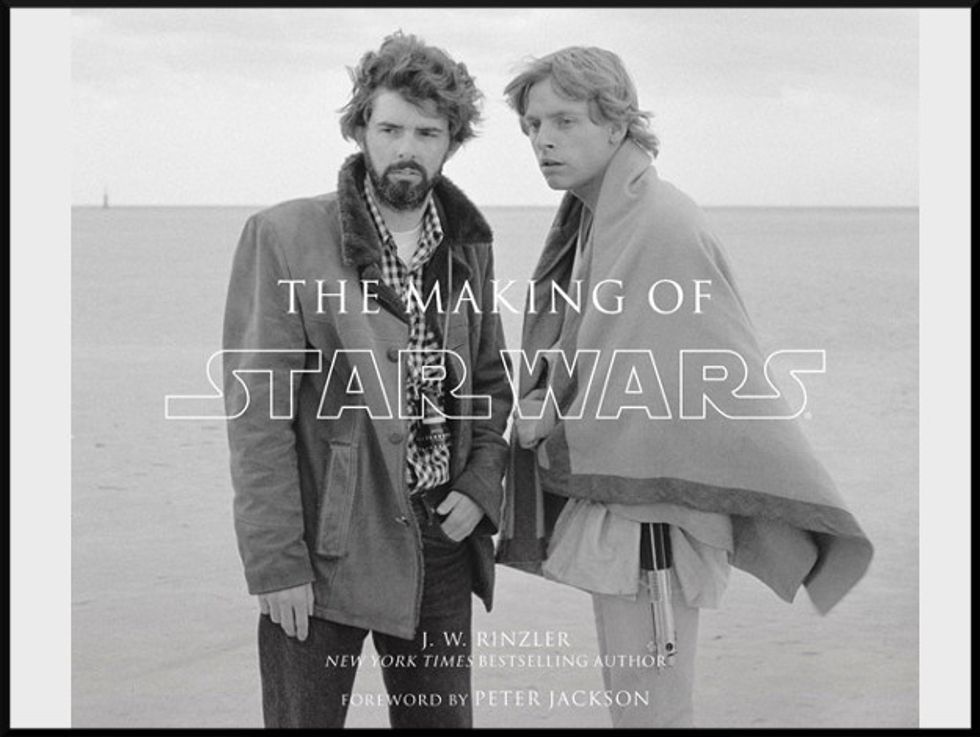 The Force is back! This week the internet went absolutely ballistic over the release of the second teaser for Star Wars: The Force Awakens, the first proper sequel to the original trilogy in over three decades. (Don't get us started on those prequel abominations.) To tide you over until the new film's Christmas release, check out The Making of Star Wars, which tells the story of how a young filmmaker named George Lucas and a ragtag ensemble went off into the Tunisian desert with a bag of B-movie tropes, and pop culture was never the same again.
You can purchase the book here.
And, just in case you live under many layers of sedimentary rock and missed the new teaser, here it is: