Top Suspect In Secret Documents Leak Is An Air National Guardsman
@nationalmemo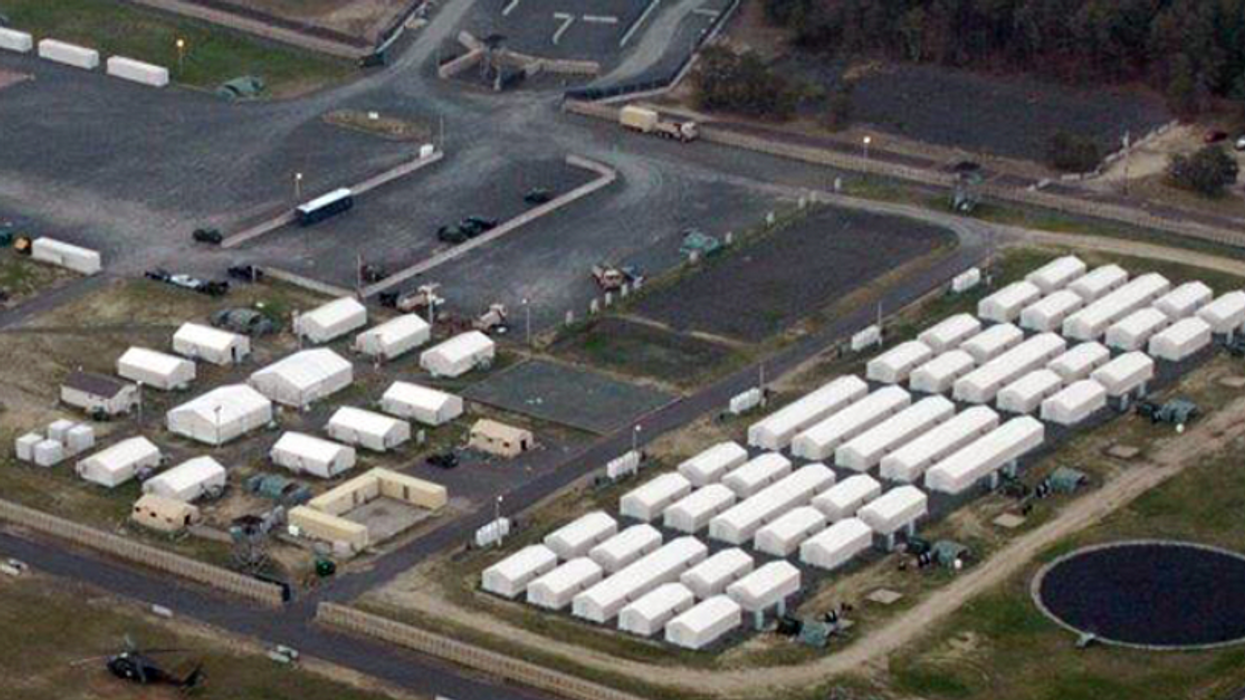 The ringleader of an online gaming group that leaked classified U.S. intelligence documents is Jack Teixeira, 21, a member of the intelligence wing of the Massachusetts Air National Guard on Cape Cod, according to an extensive report published by The New York Times.
Teixeira led a private online group of two dozen or so young men and teenage boys that they called Thug Shaker Central, they shared affinity for guns, racist and antisemitic online memes, video games, and a form of reactionary "orthodox" Catholicism.
Three U.S. officials have indicated to the Times that federal investigators believe Teixeira has information about the origin of the leaks.
Those investigators have spent the past several days seeking the person or persons who leaked the top secret documents online, but so far have not officially identified any suspects. The Times reported that the F.B.I. declined comment.