Tourist's Fingertips Severed On Disney Ride, Officials Say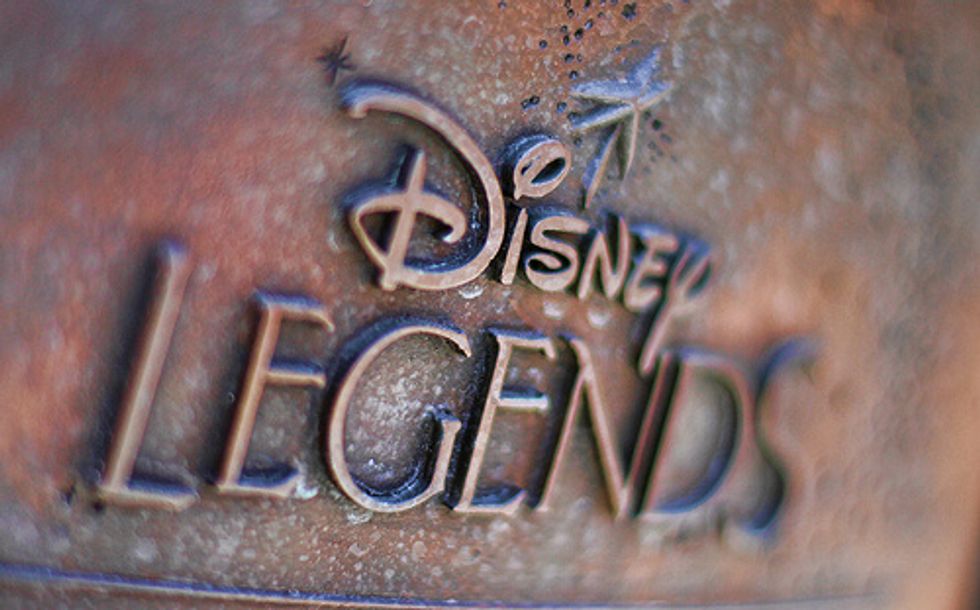 By Desiree Stennett and Sandra Pedicini, Orlando Sentinel
ORLANDO, Fla. — A tourist from the United Kingdom was hospitalized Thursday morning after an accident on the Pirates of the Caribbean ride at Disney's Magic Kingdom.
The tips of the man's ring finger and his pinky finger on his right hand were severed, according to Bo Jones with the Reedy Creek Fire Department.
Jones said the man, whose name was not released, was holding on to the outside of the boat during the ride. It's not clear what hit the man's hand and caused the injury.
Disney spokeswoman Andrea Finger confirmed the accident and said the ride was briefly closed and has since been reopened.
A verbal safety message sounds each time the Pirates of the Caribbean ride is launched. It's not yet clear if the message is prerecorded or if a Disney employee is responsible for warning riders.
The exact wording of the safety message was not immediately available, but Finger said guests are warned to keep hands and feet inside the ride.
There are also signs posted in the area where guests board the ride. Those say "For your safety remain seated with hand, arms, feet, and legs inside vehicle. Supervise children."
Disney and other area theme parks voluntarily report "significant injuries" suffered on their attractions per an agreement with the state that exempts them from public ride-safety regulation.
To be deemed a significant injury, a guest must have been hurt on a ride and the injury must require an immediate hospital stay of more than 24 hours for more than just observation.
In the most recent report, Disney reported five guest injuries in the last quarter of 2013.
Three occurred at the Magic Kingdom: a 75-year-old woman who fell and broke her wrist while exiting the Mad Tea Party, a 48-year-old man who felt ill after riding Buzz Lightyear's Space Ranger Spin, and a 35-year-old man with a pre-existing condition who felt heart pain before and after riding The Haunted Mansion.
Disney also said a 29-year-old woman felt ill and suffered disorientation and slurred speech after riding Expedition Everest at Disney's Animal Kingdom and a 68-year-old man broke his toe on the outer wall of Castaway Creek in the Typhoon Lagoon water park.
The last time someone was hospitalized after riding the Pirates of the Caribbean ride was in late 2012. That year, a 71-year-old woman experienced dizziness, chest pain, and mouth numbness.
Photo: Andy Castro via Flickr
Interested in national news? Sign up for our daily email newsletter!