Trayvon Martin Killer's Wife Seeks Divorce
@AFP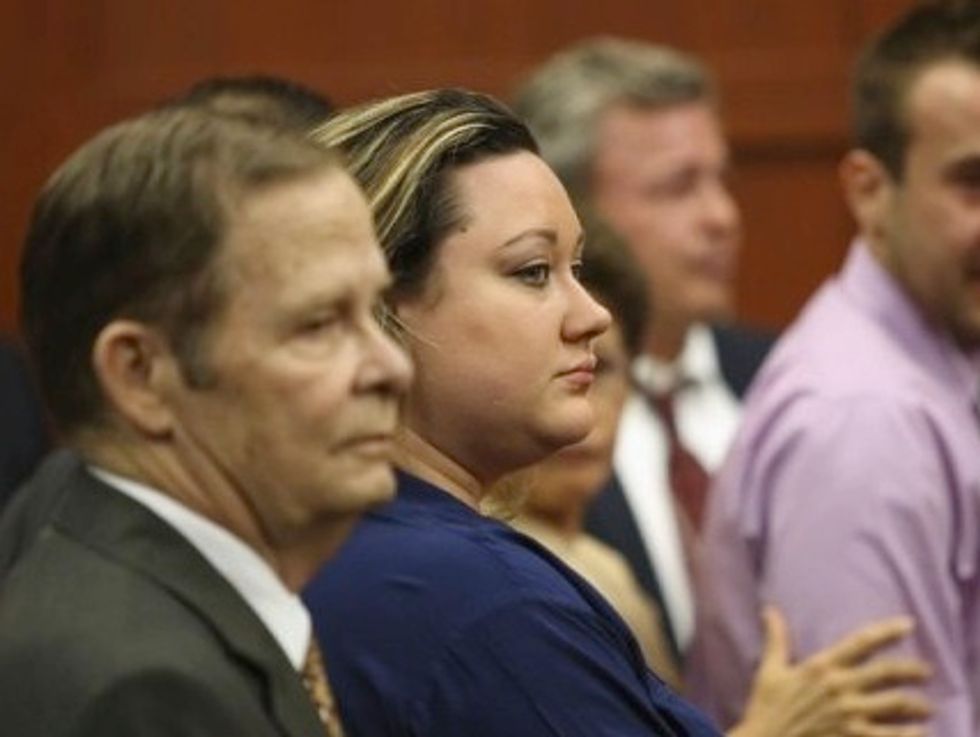 MIAMI (AFP) – The wife of the neighborhood watch volunteer controversially acquitted of murdering black teenager Trayvon Martin has filed for divorce, U.S. media reports said.
An attorney for Shellie Zimmerman, 26, said her client was seeking divorce from husband George Zimmerman, 29, after six years of marriage.
"After much soul searching and recent disappointments, Shellie feels compelled to officially end her six-year marriage to George Michael Zimmerman," attorney Kelly Sims was quoted by the Orlando Sentinel as saying on Thursday.
George Zimmerman was cleared of murdering Martin by a Florida jury in July following a racially charged trial that captivated America.
Zimmerman claimed he had shot the unarmed Martin in self-defense during a violent struggle.
Zimmerman's acquittal triggered nationwide protests. The Zimmermans have reportedly been living in hiding ever since the conclusion of the trial for fear of reprisals.
"We have been pretty much gypsies for the past year and a half," Shellie Zimmerman said in a television interview with ABC last week.
"We lived in a 20-foot trailer in the woods, scared every night that someone was going to find us and that it would be horrific."
Photo Credit: AFP