Trump Administration Has No Plan To Reunite Immigrant Families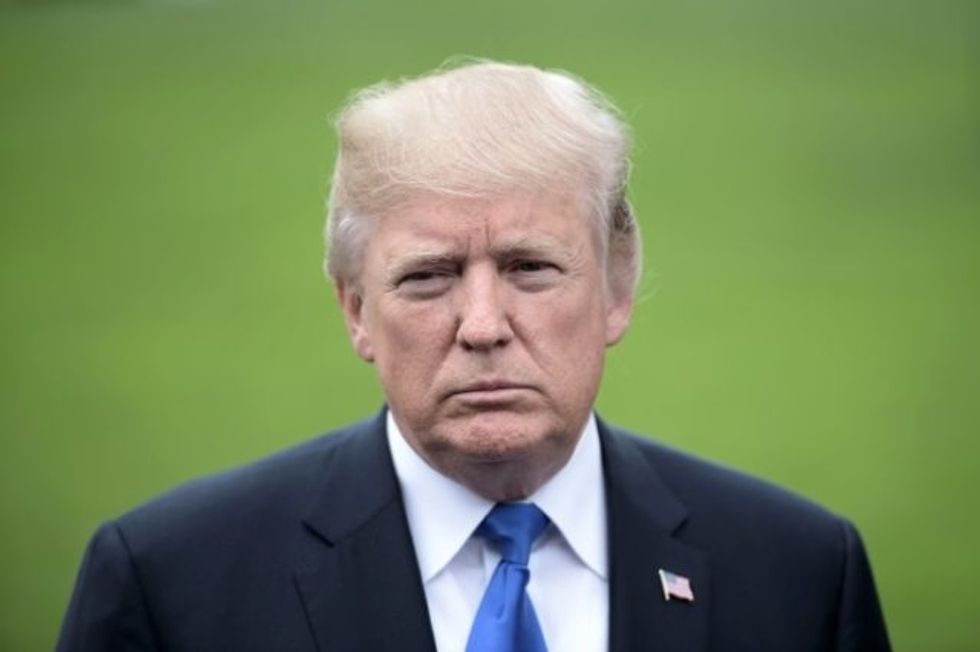 More than 2,300 immigrant kids have been taken from their parents and scattered across the country by the federal government, and President Donald Trump seems to have no coherent plan about how to reunite these families.
Even worse, it's not clear whether the administration has actually stopped carrying out these separations, as Trump has said, or if it the number of children ripped from their parents will only grow.
Trump announced Wednesday that a new executive order would stop the separations from taking place. He said the order would make a lot of people happy and that he hated seeing families torn apart.
But it was not immediately clear if Trump's proposed alternative to the separations — detaining families together — is either legally feasible or logistically practical.
And then, on Thursday, Trump said many families will still be separated.
"I signed a very good executive order yesterday, but that's only limited, no matter how you cut it," he said Thursday. "It leads to separation, ultimately."
After the order was signed on Wednesday, a Department of Health and Human Services spokesperson said that the children who have already been separated would not be returned to their parents. The department later tried to take that claim back, asserting that the spokesperson had misspoken.
But a Washington Post correspondent noted Thursday that, in practice, reconnecting the families is proving to be incredibly burdensome.
"It is shockingly difficult for immigration attorneys to locate children separated from their parents at the border. Today I spoke to lawyers who represent more than 400 parents," said Kevin Sieff. "They've located two children."
Meanwhile, there's no clarity about what's happening with the Justice Department's "zero-tolerance" policy, which is the root of all these problems. Once DOJ decided to aggressively prosecute every unauthorized border crossing agents discovered, instead of applying prosecutorial discretion or allowing some to await their court dates outside of federal custody, the family separations were triggered.
The White House and DOJ haven't officially backed away from the zero-tolerance approach. But theWashington Post reported that border control officials on the ground have stopped referring some cases for prosecutions, creating yet even more confusion.