Trump Aides Quietly Warn That Worse Is Still To Come
@CynicalBrandon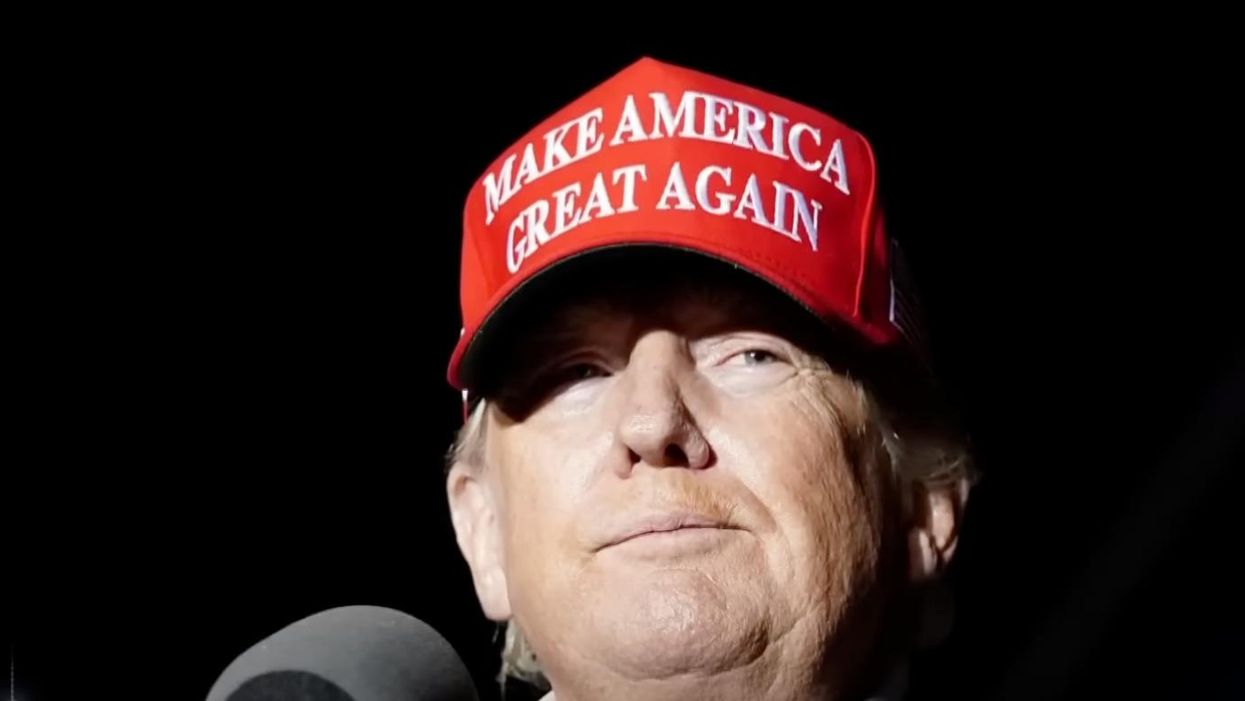 Youtube Screenshot
Allies of former President Donald Trump have advised members of the Republican Party to cool down their inflammatory rhetoric toward the United States Department of Justice and the Federal Bureau of Investigation following the execution of a search warrant at Trump's Mar-a-Lago estate in Palm Beach, Florida on Monday.
Trump supporters, right-wing pundits, and lawmakers have been whipped into a frenzy over what Trump called a "raid" by federal agents in pursuit of classified documents removed from the White House during Trump's departure from office.

Indications are growing of an ongoing criminal investigation into how, why, and by whom those items ended up inside Trump's property.
But according to New York Times correspondents Maggie Haberman, Ben Protess, and Glenn Thrush on Thursday, "some senior Republicans have been warned by allies of Mr. Trump not to continue to be aggressive in criticizing the Justice Department and the F.B.I. over the matter because it is possible that more damaging information about Mr. Trump related to the search will eventually become public."
That report was published shortly after CNN learned that in June "the FBI served an earlier grand jury subpoena and took away sensitive national security documents."
Fifteen boxes of materials and the contents of Trump's safe were recovered from the seaside compound.
Reprinted with permission from Alternet.