Trump Attorneys At Justice Department As Possible Indictment Looms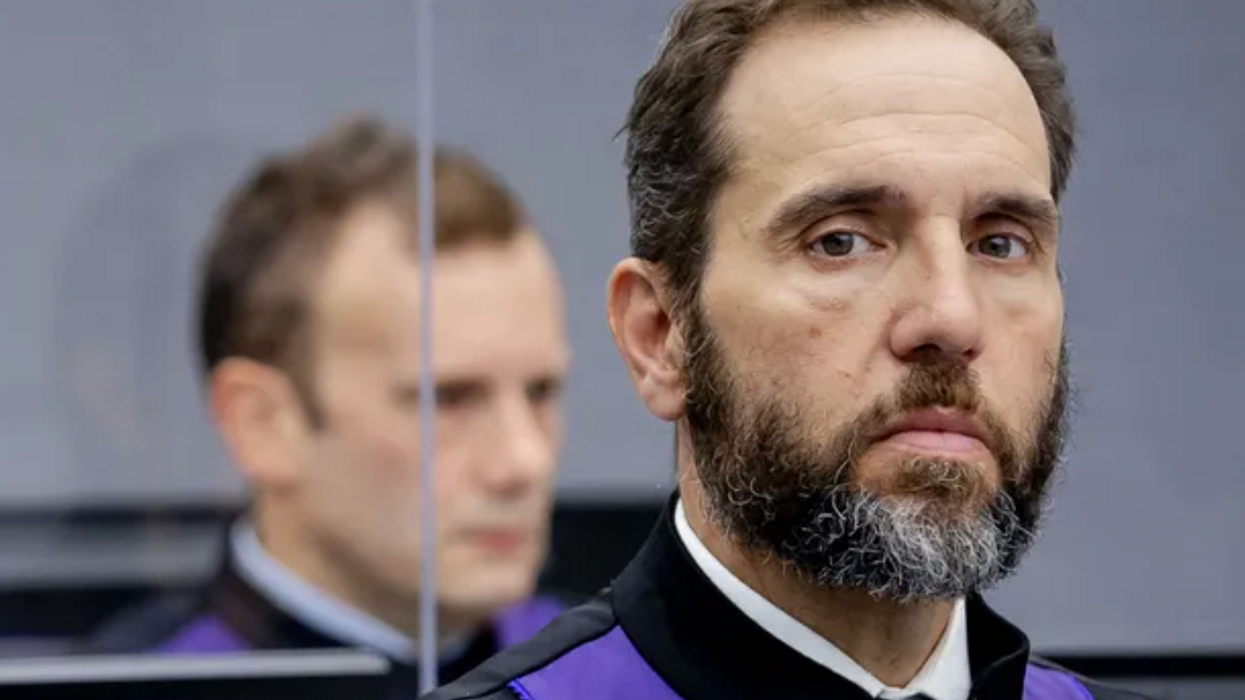 Attorneys for Donald Trump on Monday morning entered the Justice Department headquarters in Washington, as expectations grow the ex-president could soon be charged in his unlawful removal, retention, and refusal to return hundreds of classified and top secret documents.
CBS News chief election and campaign correspondent Robert Costa reports sources say Special Counsel Jack Smith its expected to reach a decision on charging Trump in the case soon.
"Trump's lawyers just spotted by @CBSNews entering the Justice Department, per @RobLegare who is on site," Costa tweeted at 10:09 AM ET. He says that "comes as sources tell me the special counsel is moving toward a charging decision in the classified documents case."
Citing sources, Costa adds, "Trump's lawyers are expected to raise concerns about how prosecutors have handled atty-client questions during the grand jury but there is no sign the special counsel is going to waver from how he and his team have handled the crime-fraud exception…"
Trump's attorneys being at DOJ is a possible sign the Special Counsel could be close to asking a grand jury to bring charges against the one-term, twice impeached ex-president who is currently facing 34 felonies in an unrelated New York case.
"Often defense attorneys are given the opportunity to 'pitch' the DOJ before a charging decision is made," former federal prosecutor Renato Mariotti notes. "Trump's team visiting DOJ likely means that we won't see charges in the next few days—as their pitch is considered—but could potentially see charges in the next 5 to 15 days."
The Special Counsel's grand jury is reportedly reconvening this week.
Reprinted with permission from AlterNet