Trump's 'Cancel Christmas' Remarks Went Viral -- And The Response Raged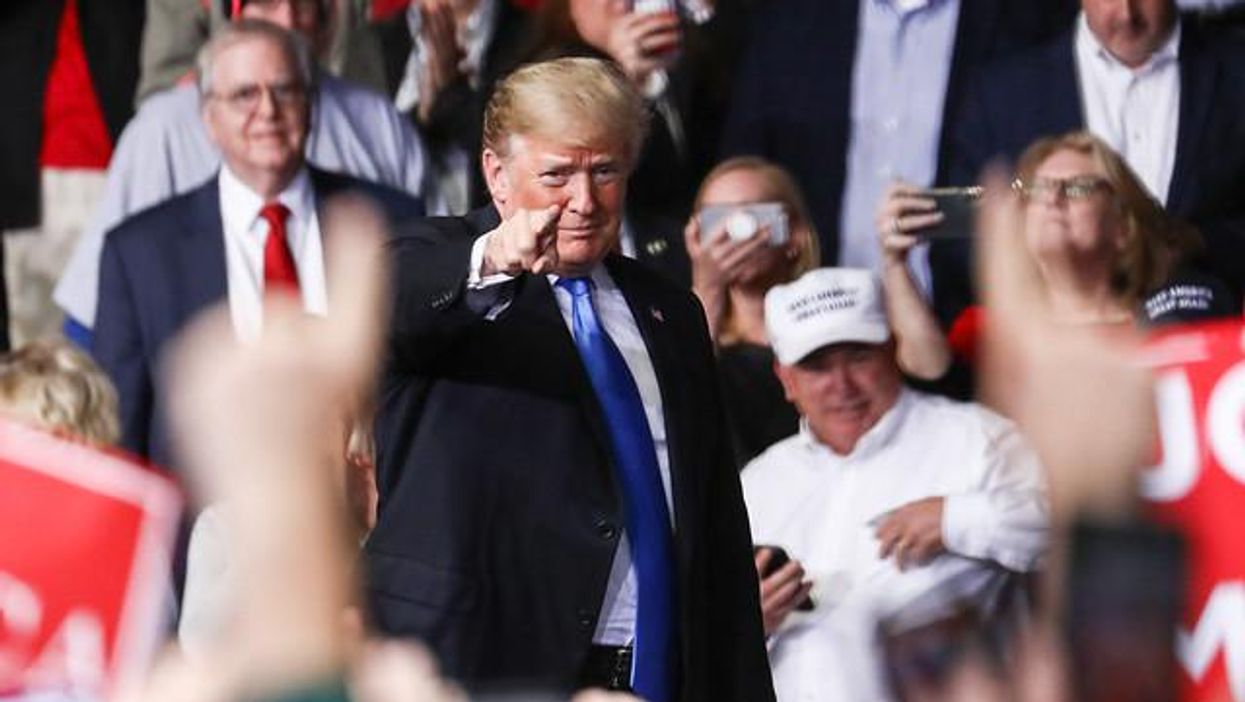 A pre-election video of President Donald Trump on the campaign trail falsely claiming Christmas will be "canceled" if Joe Biden wins the White House went viral again. But this time many said Trump and his Republican cohorts are the ones who canceled Christmas after the President refused to sign the COVID relief bill and GOP lawmakers refused to support more money for Americans desperate for help.
"The Christmas season will be canceled," Trump told Nevada supporters back in October, as the video posted by Vox's Aaron Rupar shows.
"If he comes in, Carson City will become a ghost town," Trump lied, "and the Christmas season will be canceled."
Here's what many are saying in response: