Trump Nominee Ratcliffe 'The Least Qualified Ever' To Head Intelligence Agencies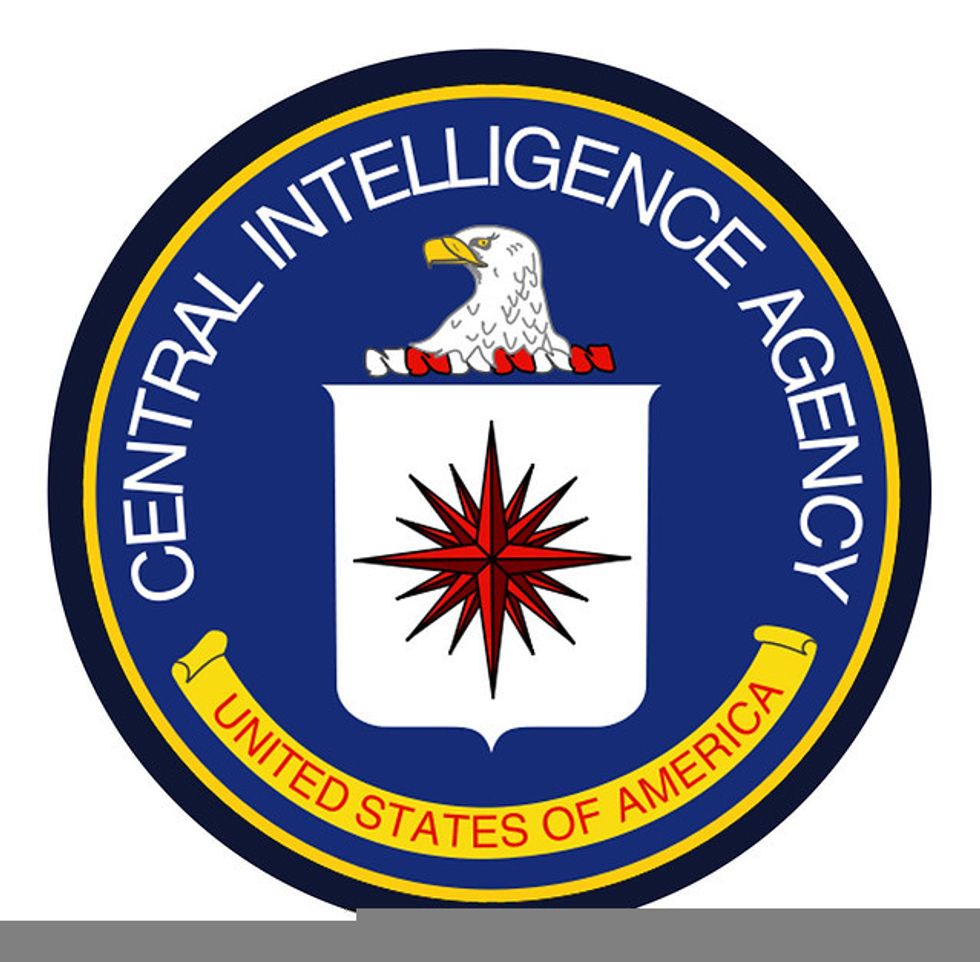 Rep. John Ratcliffe (R-TX), Trump's pick to be the next national intelligence director, "is the least qualified person ever nominated to oversee the country's intelligence agencies," according to current and former intelligence officers who spoke with the Washington Post.
Officials also suggested Ratcliffe "had neither the experience nor the political temperament to lead the intelligence community," according to the Post.
In a Monday interview with MSNBC, former CIA Director John Brennan said Ratcliffe "appears to be somebody who is more interested in pleasing Donald Trump."
Some senators are raising the alarm about both Ratcliffe's qualifications and his temperament.
"Congressman Ratcliffe is the most partisan and least qualified individual ever nominated to serve as director of national intelligence," Sen. Ron Wyden (D-OR), a member of the Senate Intelligence Committee, said in a statement. "The sum total of his qualifications appears to be his record of promoting Donald Trump's conspiracy theories about the investigation into Russian interference and calling for prosecution of Trump's political enemies. "
"This is a dangerous time, and America needs the most qualified and objective individuals possible to lead our intelligence agencies," he added. "Anything less risks American lives."
Senate Minority Leader Chuck Schumer described Ratcliffe as "a three-term tea party congressman who … lacks the experience required to lead an intelligence agency, much less the entire intelligence community."
Ratcliffe's sketchy record indicates plenty of reason for concern.
On Tuesday, ABC News revealed Ratcliffe lied about his involvement in a key post-9/11 anti-terror case. On his congressional campaign website, Ratcliffe falsely boasted he "convicted individuals who were funneling money to Hamas behind the front of a charitable organization." In reality, Ratcliffe's name is not mentioned in the case file and officials who worked on the case don't remember Ratcliffe being involved at all.
One official said Ratcliffe looked at one case that ended in a mistrial, however "nothing came of it," the official told NBC News. Ratcliffe didn't make any recommendations and wasn't involved in the case that led to convictions.
The Daily Beast reports that Ratcliffe was responsible for one of the most easily debunked conspiracy theories about the investigation into Trump's ties to Russia. Ratcliffe alleged that there may have been a "secret society" at the FBI that was working toward Trump's defeat, but the theory fell apart due to overwhelming contradictory evidence.
As recently as Sunday, Ratcliffe made unsubstantiated claims about crimes committed during the Obama administration. "Ratcliffe didn't specify which crimes, and he didn't offer any evidence," NBC News reported.
Ratcliffe made news during the hearings of special counsel Robert Mueller, when Ratcliffe attacked Mueller repeatedly and questioned the special counsel's integrity.
"Prior to the Mueller hearing, if somebody had asked me about John, I would have said he was an honorable and decent guy," Chuck Rosenberg, a former federal prosecutor, told NBC News. "I thought his treatment of Mueller was unfair, disingenuous and wrong, and it gives me pause."
Rosenberg is not alone in questioning Trump's pick to lead the nation's intelligence agencies.
Published with permission of The American Independent.