Trump Quietly Shutting Down Safeguards Against Terrorism And WMD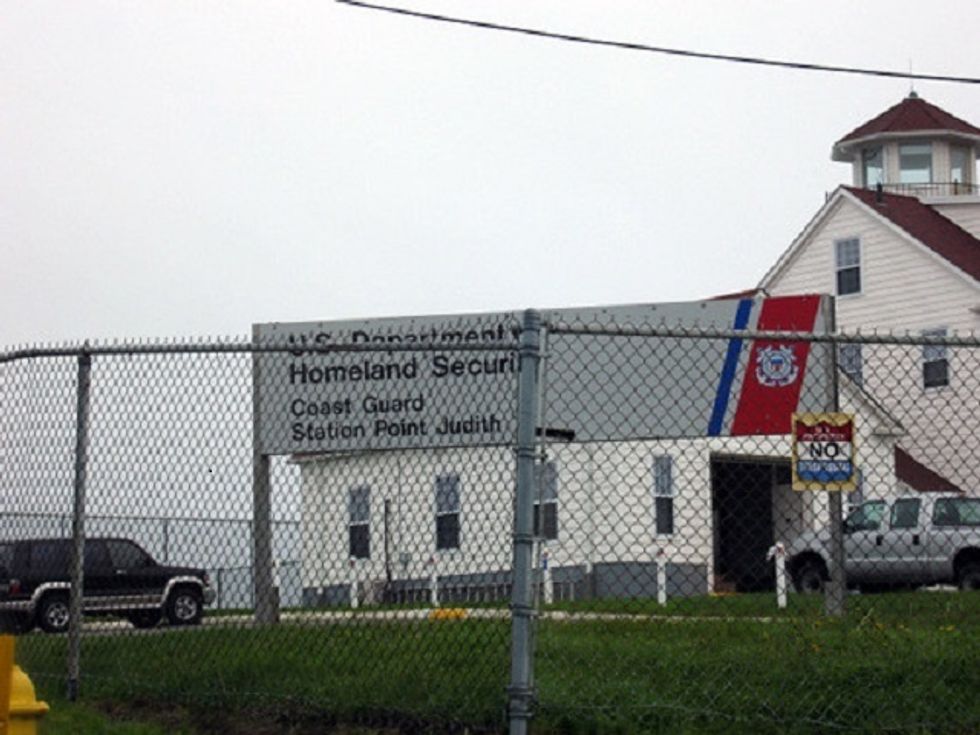 The Trump administration quietly canceled several important national security programs, which were created after 9/11 to help protect Americans from weapons of mass destruction.
More than 30 current and former Department of Homeland Security employees said they did not know why the Trump administration stopped the programs. The employees warned the cuts could hinder the agency's ability to respond to a nuclear attack, according to the Los Angeles Times.
The programs cut over the past two years include training exercises for dealing with weapons of mass destruction at the state and local level. Another initiative that worked with foreign governments to prevent the smuggling of nuclear materials was also abandoned.
The cuts were reportedly made without a thorough review of the potential risks to national security.
Additionally, more than 100 scientists and nuclear experts have been reassigned or have left the Department of Homeland Security, hurting the agency's ability to protect Americans.
"The real thing could happen tomorrow with no warning," one former official told the Los Angeles Times. "And the only practice our defenders are going to have is through these 'red team' studies and actual exercises. That activity is necessary to ensure even basic competence."
The cuts are counter to what the Trump administration promised to do in a national security strategy report published in December 2017.
Trump officials promised to "augment measures to secure, eliminate and prevent the spread of WMD and related materials," according to the report. The administration also said it would make sure it retained the technology and knowledge to "reduce the chance" that weapons of mass destruction would "fall into the hands of hostile actors."
The Trump administration has a track record of making questionable national security decisions.
Trump has given security clearances to people with questionable backgrounds. He also threatened to declassify sensitive intelligence to protect his own politic interests.  Additionally, firing sprees seem to be common at the Trump-controlled Department of Homeland Security. Trump's national security advisers have also been quick to leave their positions.
When it comes to protecting the homeland, it seems Trump and his allies have no idea what they're doing.
Published with permission of The American Independent.