Trump Retreats From Shutdown Threats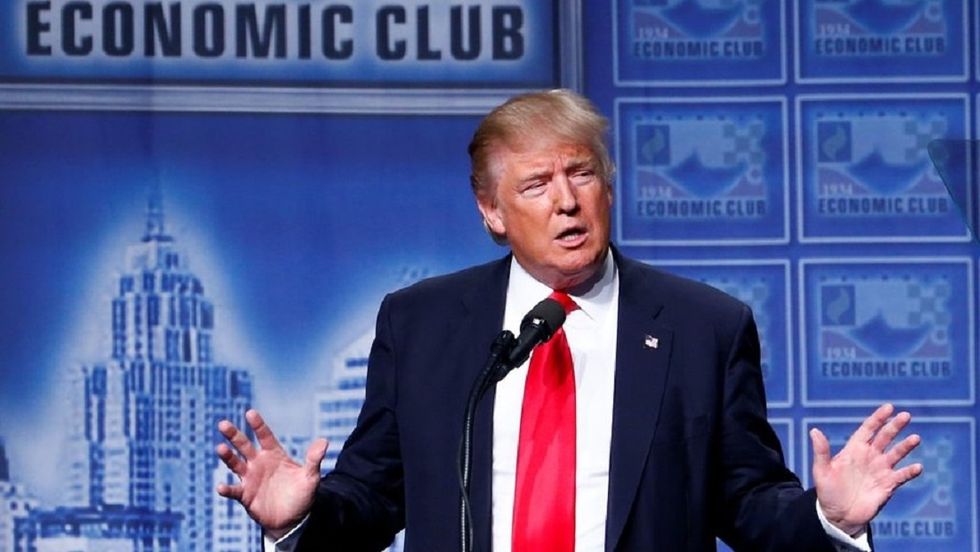 After months of threatening to shut the government if Congress fails to fund his border wall, President Donald Trump backed down over the weekend,  promising to sign yet another short-term spending bill to prevent a shutdown on December 7.
"If they (Congress) come, which they have, to talk about an extension because of President Bush's passing, I would absolutely consider it and probably give it," he told reporters on Air Force One, returning from Argentina.
The late former president's state funeral is scheduled for Wednesday at Washington National Cathedral. The upcoming Bush funeral and day of mourning proclaimed by Trump will occupy lawmakers in the capital for most of the coming week.
Trump's insistence on spending at least five billion dollars on his wall with Mexico is opposed by Democrats. On many occasions he has threatened to close the government, chiefly because of the wall dispute — but so far he has never followed through on that threat, signing continuing resolutions that keep the government functioning.
On Tuesday, he is scheduled to meet with House Minority Leader Nancy Pelosi and Senate Minority Leader Chuck Schumer for budget talks.