Will Trump Soon Be Impeached?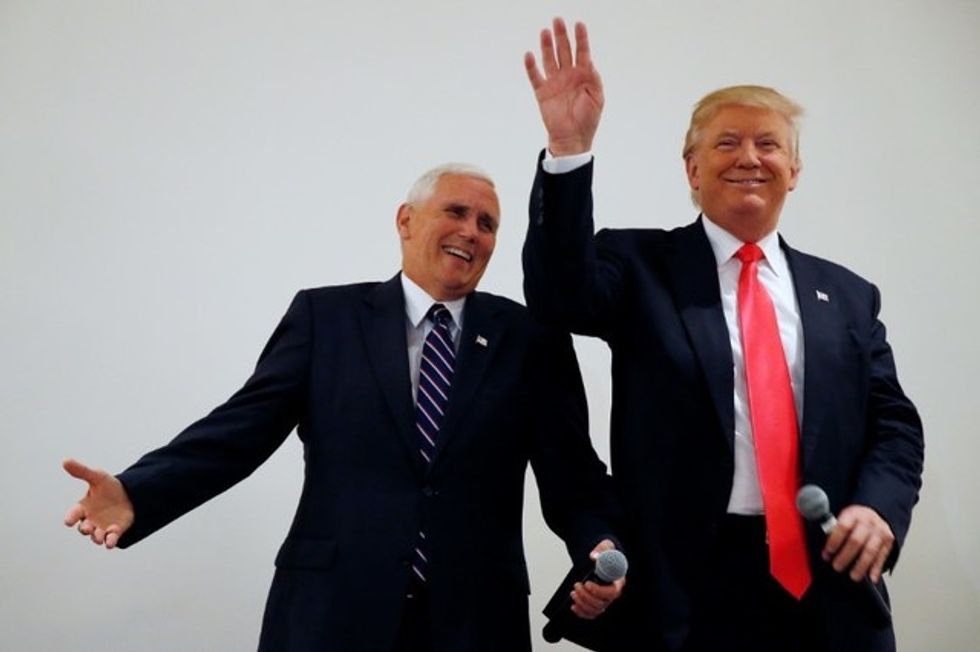 Reprinted with permission from AlterNet. 
Very few pollsters predicted Donald Trump even clinching the nomination and it took months for some to accept his run as anything other than a publicity stunt. Still, when he did win the nomination, Trump's chances of becoming president never hovered above 30% according to Nate Silver, until approximately 8:30pm on Election Day.
However, Washington, D.C.-based professor Allan Lichtman explained why Trump would win in September 2016.
"Based on the 13 keys, it would predict a Donald Trump victory," he told the Washington Post.
Lichtman's system of "keys" is detailed in his book, Predicting the Next President: The Keys to the White House 2016. In short, it was the political climate surrounding President Obama's second term that laid fertile ground for an upset from the Republican side.
While 90 percent of Republicans voted for Trump, Lichtman insisted that this marriage between establishment Republicans and Donald Trump is doomed.
"I'm going to make another prediction," Lichtman said. "This one is not based on a system; it's just my gut. They don't want Trump as president, because they can't control him. He's unpredictable."
Lichtman then explained what he believes the House is planning.
"They'd love to have Pence — an absolutely down-the-line, conservative, controllable Republican. And I'm quite certain Trump will give someone grounds for impeachment, either by doing something that endangers national security or because it helps his pocketbook."
And he's not the only one making this prediction.
Alexandra Rosenmann is an AlterNet associate editor. Follow her @alexpreditor.
IMAGE: Republican presidential candidate Donald Trump (R) and vice presidential candidate Mike Pence speak in an overflow room at a campaign event in Roanoke, Virginia, U.S., July 25, 2016. REUTERS/Carlo Allegri