Trump's Boasts And Insults Dishonor Puerto Rico's Dead
@KailiJoy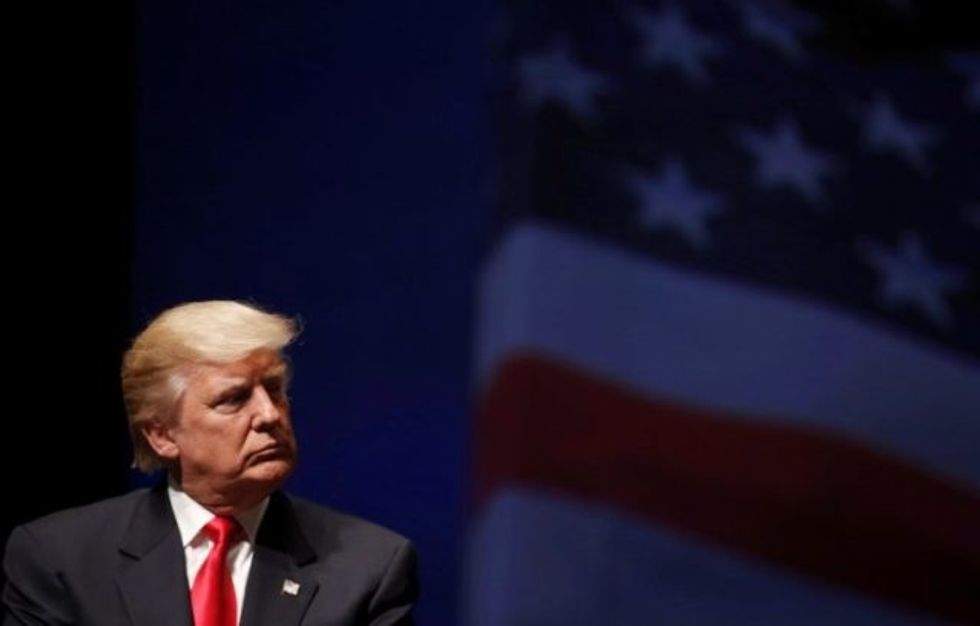 Reprinted with permission from Shareblue.
Trump can't stop talking about what a bang-up job he thinks he did in the handling a hurricane in which nearly 3,000 Americans died in Puerto Rico.
Frustrated and furious that he isn't receiving the credit he thinks he deserves, he's now resorted to simply denying the estimated death toll of 2,975.
"3000 people did not die in the two hurricanes that hit Puerto Rico," Trump wrongly insisted on Twitter Thursday morning. "When I left the Island, AFTER the storm had hit, they had anywhere from 6 to 18 deaths. As time went by it did not go up by much. Then, a long time later, they started to report really large numbers, like 3000."
As with most Trump claims, this is plainly false. Last year, many estimated the death toll would be much higher than initial reports — and indeed, it is.
But those facts conflict with Trump's narrative that he did "a fantastic job," and his handling of the tragedy was "an incredible, unsung success," for which he is "unappreciated."
So he's decided to just blame Democrats for trying to make him look bad.
"This was done by the Democrats in order to make me look as bad as possible when I was successfully raising Billions of Dollars to help rebuild Puerto Rico," he continued.
And if Trump was raising billions of dollars — which he complained about at the time, saying during his brief trip to the island, "I hate to tell you, Puerto Rico, but you're throwing our budget a little out of whack because we've spent a lot of money on Puerto Rico" —  how could thousands of people have died anyway?
Clearly, those deaths must have nothing to do with the catastrophic hurricane that left most of the island without power, and many of its residents without access to drinkable water, health care, or other basic necessities of survival.
"If a person died for any reason, like old age, just add them onto the list," Trump continued Thursday. "Bad politics. I love Puerto Rico!"
Had Trump had bothered to read the report on the estimated death toll, he would know those nearly 3,000 deaths were attributed not to "old age" or "for any reason," but rather, to the devastation caused by the hurricane.
But he didn't. And he doesn't care about the truth, or about the thousands of American who died on his watch while he was busy patting himself on the back for his handling of it all, while attacking victims as "politically motivated ingrates."
Trump is certainly right that he looks bad. But as per usual, he has only himself to blame.