Tucker Carlson's Top Writer Quits Over White Supremacist Posts
@JasonSCampbell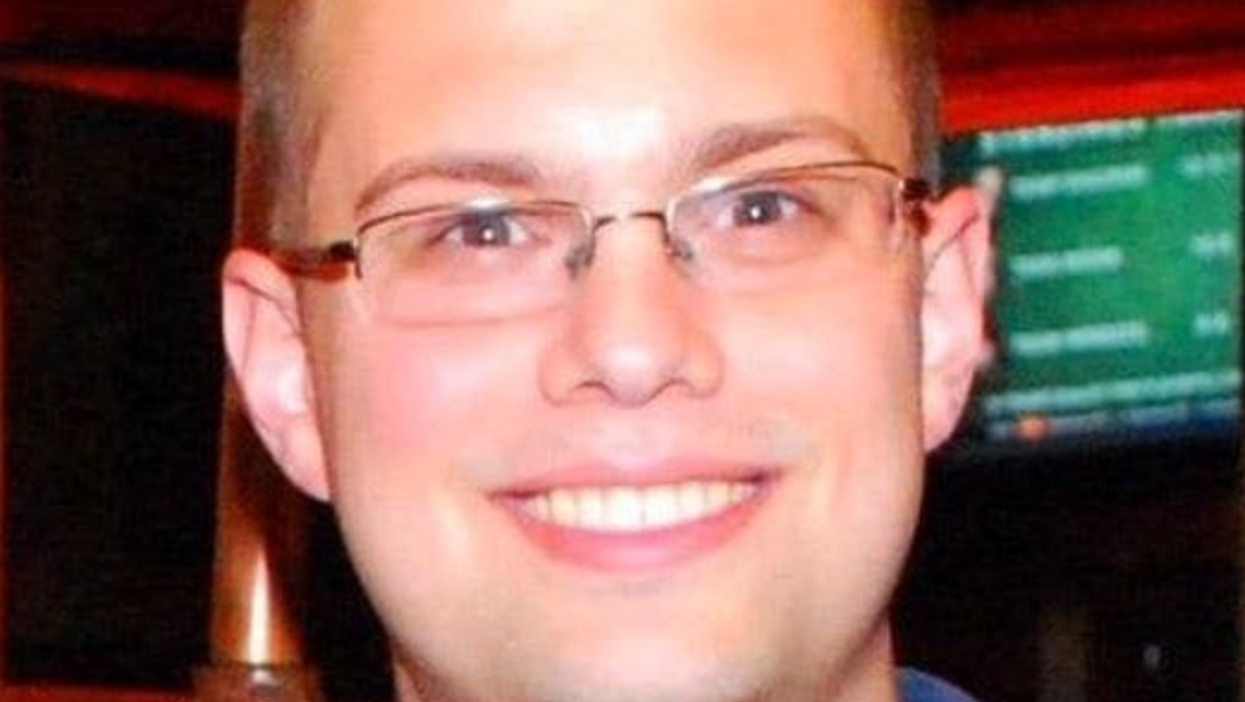 Twitter screenshot
Reprinted with permission from MediaMatters
On July 10, CNN's Oliver Darcy reported that Blake Neff, the top writer for Tucker Carlson's prime-time Fox News show, had been anonymously posting racist, misogynistic, homophobic, and other offensive content on an online forum for five years. Neff used racist and homophobic slurs, referred to women in a derogatory manner, and pushed white supremacist content while writing for Carlson's show. Neff resigned after CNN contacted him for comment.
As Darcy reported, in an interview with the Dartmouth Alumni Magazine, Neff claimed anything Carlson read during his show was initially drafted by him. Darcy also found instances where there was "some overlap between the forum and the show," as sometimes the "material Neff encountered on the forum found its way on to Carlson's show."
During a 2018 appearance on Fox's The Five to promote his book Ship of Fools, Carlson mentioned Neff by name, calling him a "wonderful writer." Carlson also included Neff in the acknowledgments of the book.
s3.amazonaws.com
Before joining Fox News, Neff worked at The Daily Caller, a conservative news outlet that Carlson co-founded. The outlet has published a number of white supremacists, anti-Semites, and bigots.
Blake Neff, the fired Tucker Carlson writer (https://t.co/5BRti3ZsZq), had his byline on this Daily Caller article… https://t.co/KI6LlylQjc

— Eric Hananoki (@Eric Hananoki) 1594422726.0
Carlson has a
long history of promoting white supremacist
content on his show. His show has featured many guests who have
connections to white supremacy and far-right extremism
. Carlson has regularly been praised by
Neo-Nazis
and various
far-right extremist figures
, and he's been a hero on many
white supremacist podcasts
. Users of the extremist online message boards
4chan and 8chan have repeatedly praised
Carlson.
The manifesto released by the gunman who killed 20 people in El Paso, Texas, in 2019 was strewn with content that echoed talking points from Carlson's show. Days after the shooting, Carlson declared that calling white supremacy a serious issue is a "hoax" as it is "actually not a real problem in America."
Carlson has been hemorrhaging advertisers following his racist coverage of the Black Lives Matters movement and the recent protests against police brutality. Now that we know his top writer was using content from white supremacist online message boards for Carlson's show, it is more imperative than ever that advertisers distance their brands away from this toxicity.