Two Under Observation At Hospitals After Falling Ill During Flights From Liberia To O'Hare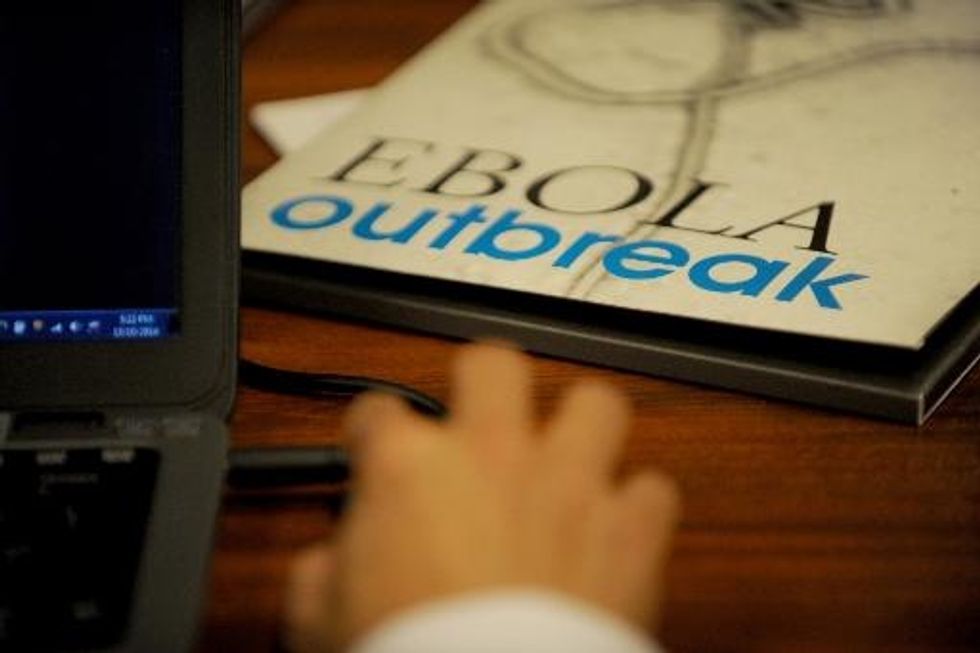 Chicago Tribune
(MCT) — Two people who arrived at O'Hare International Airport from Liberia have been placed under observation at Chicago hospitals, under the city's procedures for handling Ebola, after they fell ill during their flights, officials said.
Health officials stressed that "at this time there have been no confirmed cases of Ebola and there is no threat to the general public."
In fact, the officials said they decided against testing the two for Ebola after initial medical evaluations but did send them to Lurie Children's Hospital and Rush University Medical Center for observation. They are being kept in isolation.
The two hospitals are among four in Chicago that have agreed to take Ebola patients from other hospitals and health care providers should any cases appear in the area. The others are Northwestern Memorial Hospital and the University of Chicago Medical Center.
The child had vomited during a flight from Liberia to O'Hare, city health officials said. Upon landing, the child was screened by federal authorities and was found to have no other symptoms and no known risk of exposure. The child was taken to Lurie "out of an abundance of caution" and was undergoing observation in isolation.
Following city guidelines, the child's family was under quarantine until the evaluation was completed.
The other passenger, an adult traveling alone from Liberia, reported nausea and diarrhea during another flight from Liberia. The passenger reported having been diagnosed with typhoid fever in August but had a normal temperature and reported no known risk of exposure to Ebola during a screening.
The person was taken to Rush for medical evaluation and observation, health officials said.
The city released no other details of the passengers or their flights.
AFP Photo/Jay Directo
Want more national news? Sign up for our daily email newsletter.