Two Teen Girls Gang-Raped, Hanged From Tree In India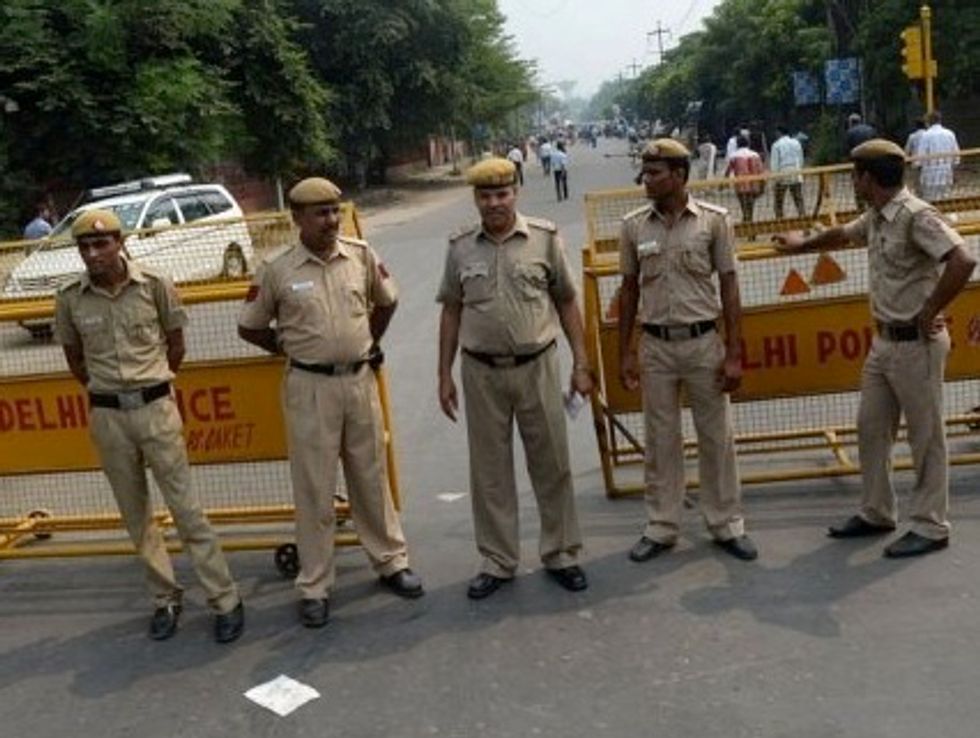 McClatchy Tribune News Service
NEW DELHI — Two teenage girls were gang-raped and hanged from a tree in a village in northern India, officials said Thursday.
The two girls, cousins ages 14 and 16, went missing in Uttar Pradesh's Badaun district on Tuesday night and their bodies were found hanging from a tree Wednesday.
"A girl's father, the complainant, said the victims were gang-raped by five men before they were hanged by the attackers. The post-mortem has confirmed rape and death by hanging," district police chief Atul Saxena said by phone.
An 18-year-old suspect was arrested, said Saxena, and police had formed a 60-member team and expected to arrest another suspect soon.
"We have to finally confirm whether the victims were hanged by the attackers or committed suicide," he said.
The incident triggered protests with villagers alleging police inaction and delay in launching the search after the girls went missing.
Three police officers were suspended and two of them were booked for allegedly conniving with the accused and delaying the search, Saxena said.
Villagers had blocked a highway and demanded action against staff at the local police station. The blockade was lifted after the police announced the suspensions.
Attacks on women and sexual violence have been a focus of public attention in India since the fatal gang rape of a student on a bus in New Delhi in 2012 triggered mass protests.
The safety of women was also among the issues in the recent Indian elections.
AFP Photo/Prakash Singh
Want more world news? Sign up for our daily email newsletter.