U.S. Economic Growth Revised Down To 2.4% In Q4
@AFP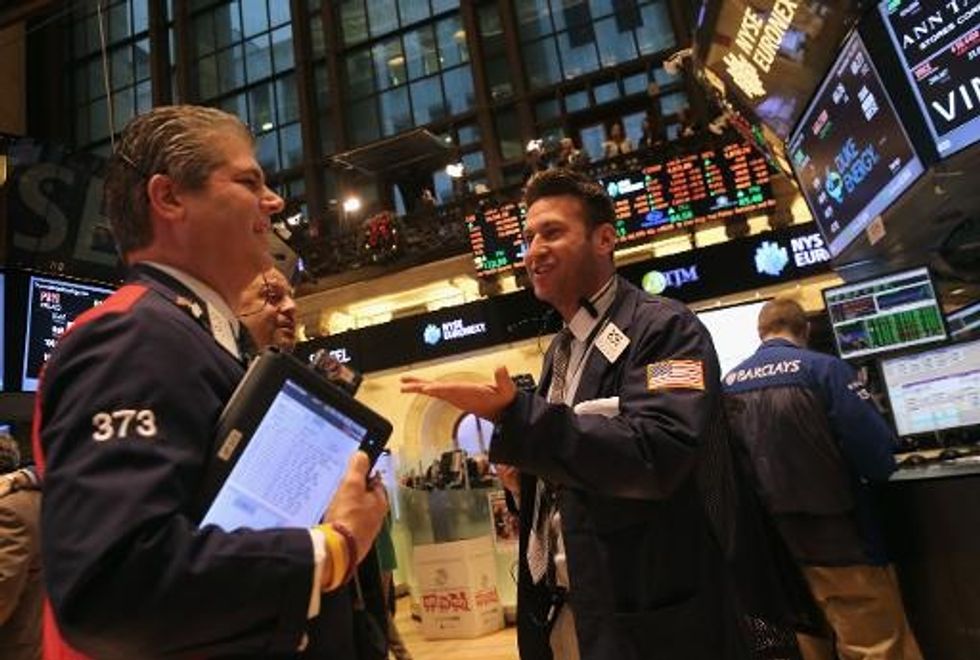 Washington (AFP) – The U.S. economy grew more slowly than previously thought in the 2013 fourth quarter, largely due to weaker consumer spending, official data released Friday showed.
The Commerce Department said gross domestic product growth in the final quarter was at an annual rate of 2.4 percent, revising its initial estimate of a 3.2 percent GDP expansion.
Analysts had expected a downward revision, but forecast a less sharp drop to 2.6 percent.
The report showed the world's largest economy had significantly lost momentum even before a series of weaker economic data in January and February, which some say are due to severe winter weather in much of the country.
The economy grew at a robust rate of 4.1 percent in the third quarter.
Most of the fourth-quarter growth revision came from weaker than first estimated growth in consumer spending, which drives the bulk of U.S. economic activity. Spending was revised down to 2.6 percent from the prior estimate of 3.3 percent.
Photo: John Moore via AFP